This Wild Conspiracy Theory About Beyoncé & Solange Will Make You Question Everything
20 October 2017, 11:40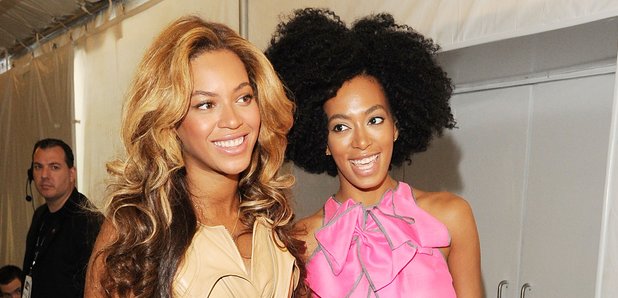 A very bizarre rumour has just resurfaced.
As far as celebrity conspiracy theories go, this one involving Beyoncé and her younger sister Solange is pretty outrageous.
Mainly because it claims that Bey isn't Solange's sister at all - is suggests she's her mother.
The theory has been brewing for a few years, but recently resurfaced after fans continued to speculate whether there's any truth behind the Knowles-related rumour.
Beyonce, 36, was born in 1981, making her five years older than Solange, 31, who was born in 1986.
However, the theory suggests that Beyonce is actually a fair few years older than she claims, and that she gave birth to Solange as a young teenager.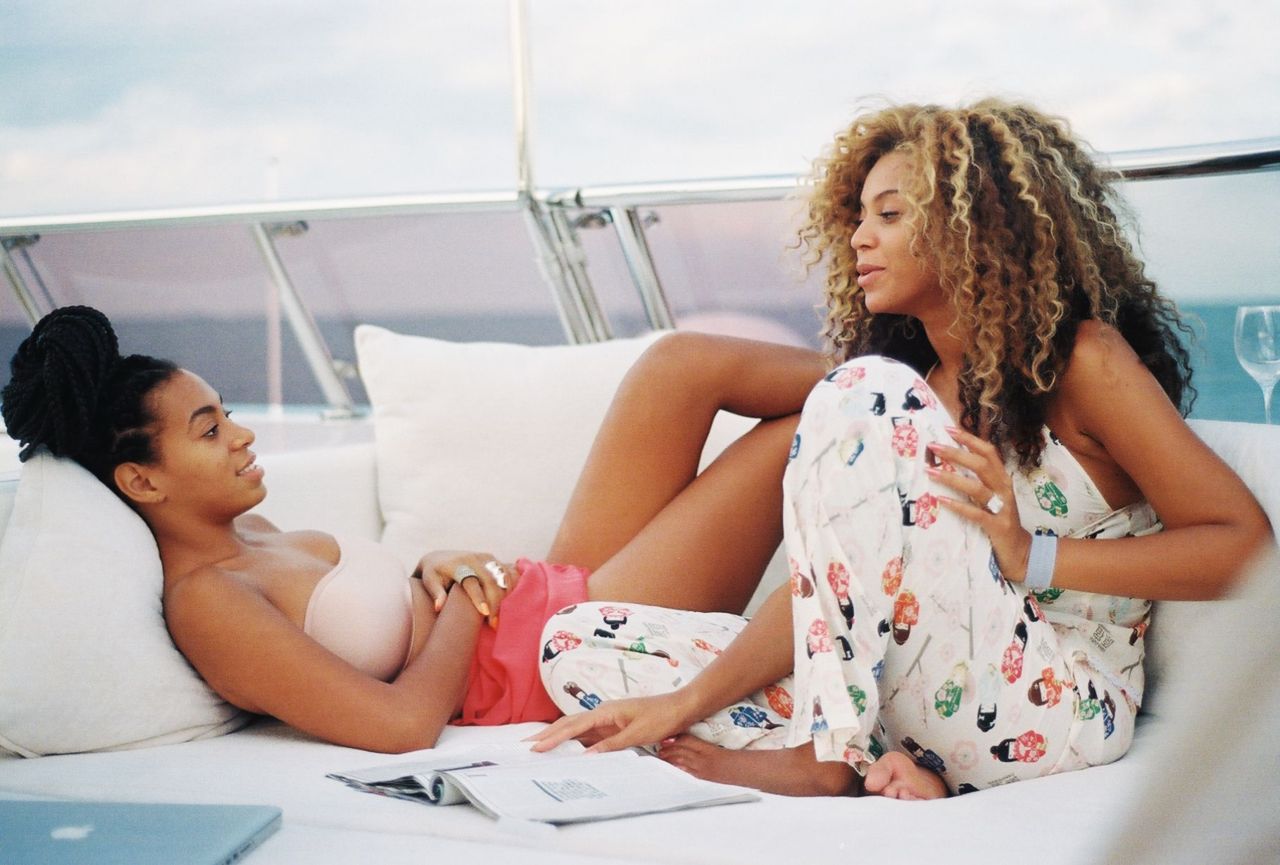 As Bey was the cusp of superstardom, her ambitious father, Matthew, and his wife Tina allegedly raised Solange as their own child and portrayed her and Solange as sisters.
The evidence? Well, someone who claims to work for the Department of Health in Texas supposedly found her birth certificate and claims her true birth date is 1974.
Further theories also suggest that actress Gabrielle Union, who was born in 1972, once said she and Bey have been close friends since they were "teenagers".
They suggest that Bey is lying about her age, and got pregnant with Solange around the ages of 12 or 13... still not convinced? Well, there's more.
A former employee of Columbia Records claims Beyonce's cousin told her the truth, and that there is in fact a 14 year age gap between Queen Bey and Solange.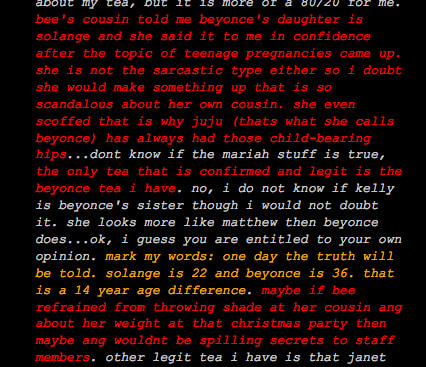 This would also mean that the 'Lemonade' singer, who is already mother to Blue Ivy and twins Rumi and Sir, is also a grandmother to Solange's son, Daniel.
Of course, Beyonce, Solange and the rest of the Knowles family have yet to comment on the outlandish theory.
And it's looking pretty unlikely that they will in the near future - this rumour has been knocking about for years, after all.