Beyonce's Instagram Posts Are Reportedly Worth A Staggering $1 Million Each
6 April 2017, 13:26 | Updated: 6 April 2017, 13:33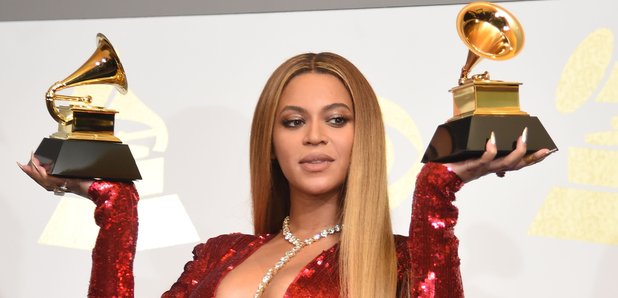 Queen Bey's earning potential is unbelievable.
Beyonce's Instagram posts are worth approximately $1 million each, according to reports.
Social media research firm D'Marie Analytics have calculated that the 'Formation' singer could bring in that staggering figure if she was to work alongside companies to promote products.
The estimated figure is based on a number of different factors including number of followers, post reach, engagement and click rate.
Beyonce demonstrated her incredible social reach in February, when she announced that shock news that she was expecting twins with her husband Jay Z.
The singer's artistic pregnancy picture quickly went viral and became Instagram's most-liked picture ever – earning over 10.8 million 'likes' from her 98 million followers on the app.
The world's second biggest social media influencer has been named as Selena Gomez, whose sponsored post showing her drinking from a Coca Cola bottle got over 6.6 million 'likes'.
According to D'Marie Analytics, the 24-year-old's social media posts are worth an estimated $775,000 each across Twitter, Instagram and Facebook.
Meanwhile, Beyonce recently celebrated her 9th wedding anniversary on Instagram, with a series of posts dedicated to her husband Jay Z.