Beyoncé & Jay Z's Twins Reportedly Being Treated For Jaundice
20 June 2017, 16:35 | Updated: 20 June 2017, 16:38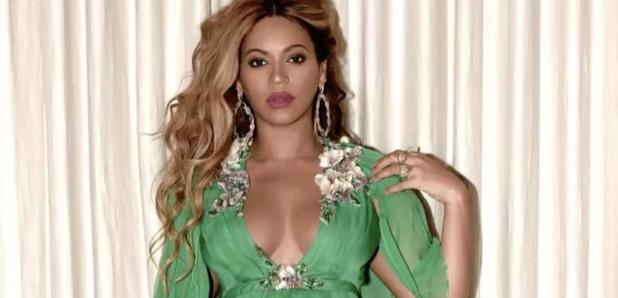 The new additions have arrived..
Update
Beyonce and Jay Z's newly born twins are currently in hospital being treated for jaundice, according to reports.
It was previously reported that the latest additions to the Carter family had a "minor issue".
And according to TMZ's sources, the siblings have spent their first 8 days under 'bili lights', which is phototherapy designed to eliminate high levels of bilirubin in the blood.
Jaundice is reportedly common among newborns who were born prematurely – and especially among twins who are rarely carried to full term.
If the issue is untreated it can be dangerous. However once diagnosed, it is usually successfully treated.
So far there has been no official comment from Beyonce or her team.
18th June 2017
Beyonce gave birth to her twin babies this week at a hospital in Los Angeles.
Following lots of speculation, it has now been revealed that the 'Lemonade' singer delivered a boy and a girl.
According to TMZ, the twins were born on Monday but currently remain in hospital due to a "minor issue".
The nature of the problem is still unknown however Beyonce and her babies are expected to be fine.
It's currently unclear when the family will be released from hospital.
Speculation over Beyonce's labour began this week, after Jay Z was spotted rushing to a hospital in LA.
Some fans thought former US president Barack Obama had accidentally revealed the gender of the twins while welcoming Jay Z as the first rapper in the Songwriting Hall Of Fame.
However this has now proven to be false.
Beyonce and Jay Z's new boy and girl will join their 5-year-old daughter Blue Ivy as part of the family.
There is still no confirmation about potential names for the new twins.