Is Beyonce Set To Perform At Footballer Gareth Bale's Wedding For £1.5m?
27 November 2017, 13:22 | Updated: 27 November 2017, 17:02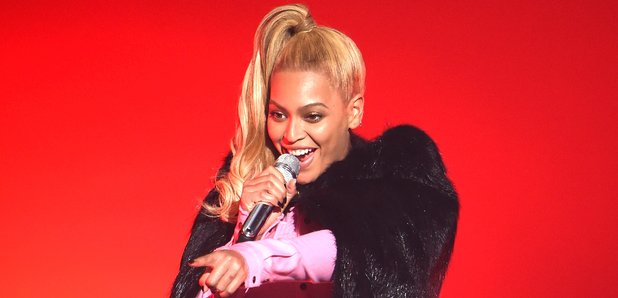 Beyonce is set for a huge payday.
Beyonce is being tipped to perform at the wedding of Real Madrid footballer Gareth Bale.
According to The Sun, the Bale is a huge fan of the 'Lemonade' singer and is in talks to get her to perform at his wedding with childhood sweetheart Emma Rhs-Jones in Spring next year.
The private performance is rumoured to cost the footballer a staggering £1.5m but negotiations are reportedly underway.
Gareth Bale and his fiancée currently live in Madrid with their two daughters and plan to hold the wedding ceremony in Italy.
The footballer is reportedly on a contract with Real Madrid worth a staggering £300,000 a week.
Beyonce has performed at private events in the past and once raked in up to £3.9 million for a secret Las Vegas concert for a technology company back in 2015, according to reports.
Queen Bey also performed at a private New Year's Eve concert for the son of Libyan leader Muammar Gaddafi in 2010, earning $2m for the hour long set.