Beyoncé Named As One Of Forbes Most Powerful Women In The World
28 May 2015, 12:48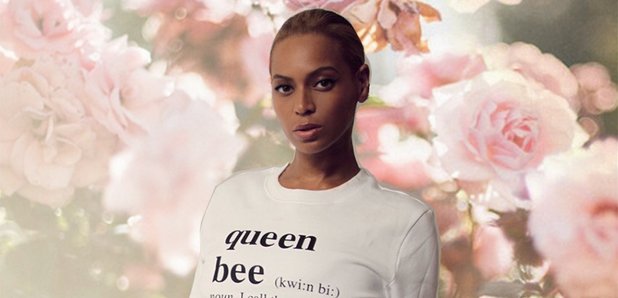 Who rules the world? Beyoncé, apparently.
Beyoncé has been ranked as one of the top 30 most powerful women in the world by Forbes magazine.
According to the magazine, the superstar has amassed a net worth of $250m (£164m). Queen Bey overtook Her Majesty Queen Elizabeth, who placed at 41 in the list, and was second only to Opera in the entertainer's category.
The 'Crazy In Love' star is reported to have grossed about $100m (£65m) from last year's 'On The Run' tour with husband Jay Z. The couple's nightly average take puts them on par with the Rolling Stones.
Beyoncé might not have a new record out but she's still been trending on Twitter of late. Fans shared clips of Bey dancing overdubbed with other artist's songs to prove her skill at staying on the beat.