Beyonce Fan Spots Woman Playing Pokemon Go On Formation World Tour, Freaks Out
25 July 2016, 13:10 | Updated: 26 July 2016, 09:53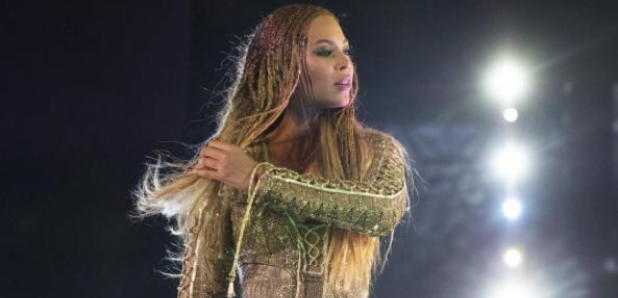 Pokemon No!
Pokemon Go is now so big that people would prefer to play the game than watch Beyonce – or so it seemed at a recent show on the Formation World Tour.
A fan was spotted trying to catch Pokemon while standing within touching distance of Queen Bey performing on stage.
The girl in question was pointed out by a member of the Beyhive, whose reaction was hilarious.
"This b*tch is finding Pokémon," he can be heard saying in his Instagram clip.
"She's finding Pokémon when Beyoncé's singing. F**king Pokémon!"
Watch below:

The Beyhive member amazingly captioned the clip, "She's lucky Solange never saw her", making reference to Beyonce and Jay Z's infamous elevator incident at the 2014 Met Ball.
Interestingly, Rihanna has now warned her fans to keep off Pokemon Go during her upcoming shows.
"I don't wanna see you catching any Pokemons in this b*tch," she said at a recent show.