Are Beyonce & Elton John Working On New Versions Of 'Lion King' Classics Together?
29 November 2017, 10:26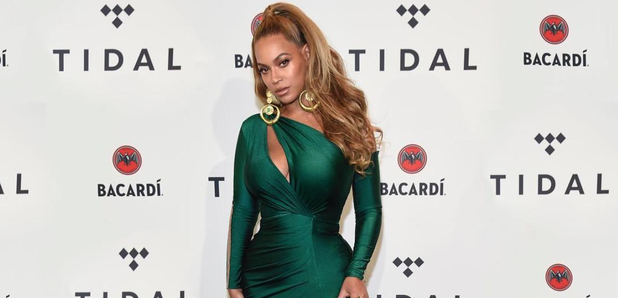 The soundtrack is looking special already.
Beyonce is planning to rework hits from the original Lion King soundtrack alongside Elton John.
The 'Lemonade' singer, who is set to star as lioness Nala in the upcoming rework, is reportedly ready to breathe new life into classics such as 'Circle Of Life' and 'Hakuna Matata'.
"The songs will be thread into the storyline," a source told NY Daily News.
"It is unthinkable when you have Beyoncé involved not to have her sing some of those iconic hits — and that means huge sales to a new generation.
"The deal is a huge one and will earn him millions at many stages. Obviously [Elton John] will get a one-off licensing deal followed by a cut in royalties from all aspects of the work."
The cast list for Disney's upcoming Lion King remake, includes some of Hollywood's biggest names such as Donald Glover, Seth Rogen, John Oliver, Eric Andre and more.
The movie is set to be released in cinemas in July 2019 and will be directed by Jon Favreau, who was also behind Disney's The Jungle Book movie.