Beyonce Donates Over $82,000 To Flint Water Crisis Victims
15 June 2016, 09:58 | Updated: 15 June 2016, 09:59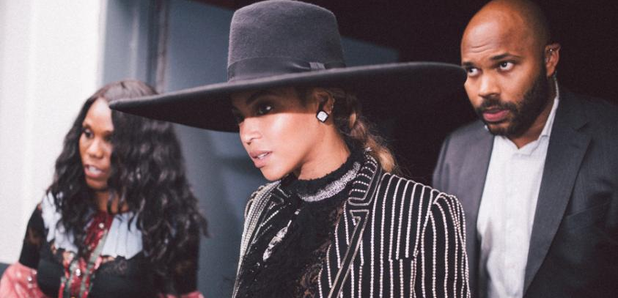 Bey is giving back.
Beyonce has donated over $82,000 (£54,048) for the victims of the Flint water crisis in the US.
According to the Detroit Free Press, a cheque worth $82,234 was presented to the United Way Of Genesee Country in Detroit to help people affected by the crisis.
However Beyonce wasn't finished there, also awarding 14 Detroit high school students with "educational expenses" and tickets for her Formation World Tour at the city's Ford Field venue on 14th June.
Funds were raised by BeyHive members, who were given the option to donate to the Flint charity when they got tickets to the Formation World Tour.
Meanwhile, the first US leg of Beyonce's current tour is now finished, with the singer set to kick off the European leg at Sunderland's Stadium Of Light on 28th June.
The Flint water crisis started in April 2014, after it was revealed that water supplies in Flint, Michigan had become contaminated with extreme levels of lead – potentially leading to severe side effects to those exposed to it.