Did Beyonce's Dad Accidentally Expose The Gender Of Her Twins?
10 February 2017, 11:34 | Updated: 10 February 2017, 14:32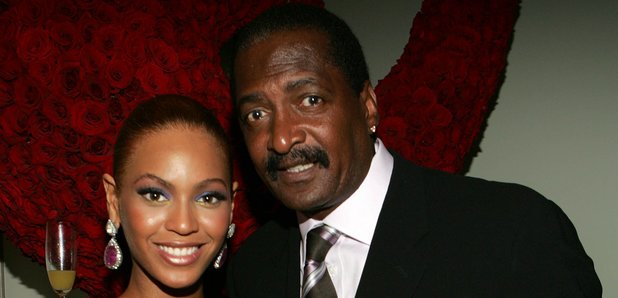 Is the secret out?!
Beyonce's dad may have accidently revealed the gender of her unborn twins.
After the 'Formation' singer dramatically announced her pregnancy last week, her father Mathew Knowles has described the moment he discovered he was going to be a grandfather again.
"I was shocked," the 65-year-old told The Insider. "I got a first text, and I was like, "Why is this person saying congratulations?"
"I didn't know myself", he added.
After he saw the Beyonce's Instagram picture and caption, he reportedly called her and had a 'wonderful' chat.
"I was like 'B,' [and] she said, "Hi, Dad." I was like "You're OK?". Because she sounded a little tired because she's working on the Grammy performance.
"We just had a wonderful daughter-dad conversation. [But] I'm not gonna tell you all of that…
"Beyoncé and I had a great conversation. I'm looking forward to seeing her soon and I told her, 'Look, slow down a little bit. You need to slow down a little bit'."
After he how felt about having another addition to his family, he said: "'I'm extremely, extremely proud and happy, both with Jay and her. And Blue Ivy is gonna have some brothers and sisters. Blue Ivy is already excited.'
Does this confirm the gender of her unborn twins?