Did Beyoncé Just Tease A 'Crazy In Love' Remix For The 50 Shades Of Grey Film?
20 July 2014, 10:27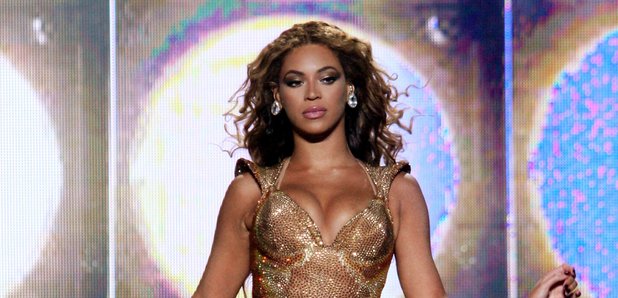 We think so.
There's been so much hype about the upcoming '50 Shades Of Grey' movie, based on the book that became a worldwide hit. But with all the actors and actresses rumoured to be playing a part, Beyoncé's name never entered the picture.
Now, it appears that Queen Bey might play a big role in the soundtrack. She has taken to Instagram to reveal the first trailer for the film - and of course it is her smokey vocals that are heard in the clip.
The song sounds like a slowed down version of her 2003 hit collaboration with Jay Z 'Crazy In Love.' Take a listen in the clip above and hear for yourselves.