How Well Do You Know Beyonce's 'Crazy In Love' Lyrics? (Quiz)
12 January 2015, 13:03 | Updated: 17 March 2015, 16:50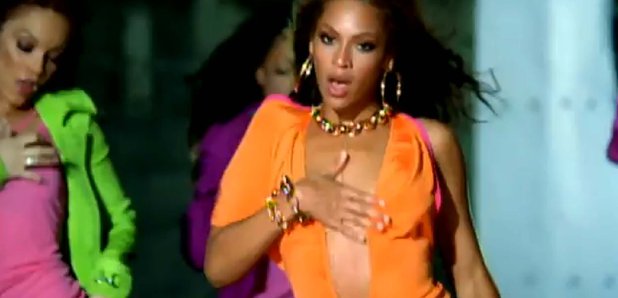 Test your knowledge of Beyonce and prove whether you're really flawless in our brand new 'Crazy In Love' lyrics quiz.
It's one of, if not the biggest Beyonce songs of all time - but how well do you know the lyrics to Beyonce's 'Crazy In Love'?
We've put together a quiz to test your knowledge about the Beyonce song, which was the spark that ignited her relationship with now husband Jay Z and has been a staple in her live shows ever since it was released in May 2013.
So that's enough talking, now it's time to take the 'Crazy In Love' quiz. Don't forget to post your score in the comments below.
Meanwhile, Beyonce has sparked rumours that she may be pregnant again after posting a picture on Instagram of herself buried in the sand. The image appears to show a bump
Blue Ivy, who just celebrated her third birthday, is seen playing in the sand beside her mum in the image.