Beyonce And Coldplay Tease Their New Collaboration 'Hymn For The Weekend'
25 November 2015, 10:03 | Updated: 25 November 2015, 16:58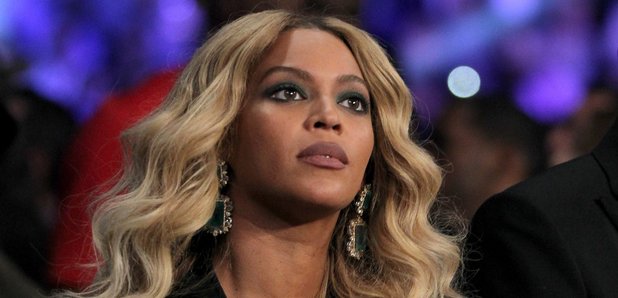 The song was inspired by the club.
Beyonce and Coldplay have given fans a preview of their new collaboration 'Hymn For The Weekend'.
The song, which is taken from Coldplay's upcoming album, is an R&B track inspired by the club.
Listen below:
#Track3 #HymnForTheWeekend #AHeadFullOfDreams #TenDaysUntilAHFOD Order from iTunes: https://t.co/9SLDz80L67 https://t.co/JnQAWkik5B

— Coldplay (@coldplay) November 24, 2015
Beyonce's three-year-old daughter, Blue Ivy, also appears on the song as part of a choir consisting of family and friends.
"The original kernel was that I was listening to Flo Rida or something, and I thought, it's such a shame that Coldplay could never have one of those late-night club songs, like 'Turn Down For What'," Chris Martin said to The Wall Street Journal.
President Obama's rendition of 'Amazing Grace' is also sampled on another song called 'Kaleidoscope'.
Coldplay's new album 'A Head Full Of Dreams' is set for release on 4th December.