Turns Out Beck's Dad Worked On A Beyonce Album
6 March 2015, 11:41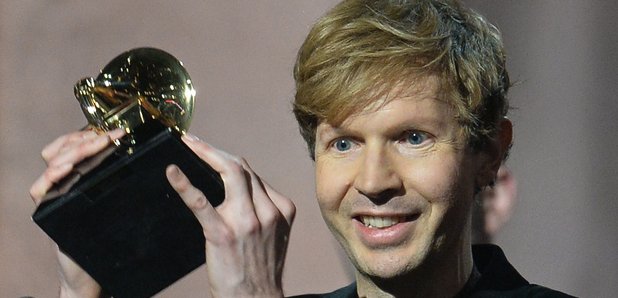 God bless The Internet. It can find anything.
After winning Best Album at The Grammys last month (and getting interrupted by Kanye), Beck has now been linked to Beyonce - who he beat to the gong.
In a thread on Reddit, one user discovered that Beck's dad, David Campbell, worked on the string arrangements for Beyonce's 2006 album 'BDay.'
Campbell has also worked on Miley Cyrus' 'Bangerz' and Taylor Swift's 'Red'. He's clearly a very accomplished musician. But more than that, Campbell worked with his son on his Grammy Award winning album 'Morning Phase'.
They're obviously a very talented family and, maybe, Yeezy and Campbell should sit down and talk about a collaboration.