This Vine Of A Baby Singing Beyonce's 'Drunk In love' Is Incredible
3 May 2014, 10:25 | Updated: 3 May 2014, 11:18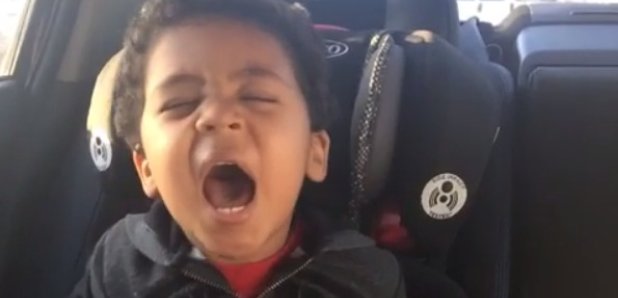 This is seriously awesome.
At the beginning of this year, The Game posted an Instagram video of his daughter singing Beyonce's 'Drunk In Love' and it pretty much melted the internet.
Now the rapper's daughter Cali has company in the form of this baby boy, whose performance of the same song is currently going viral on Vine.
Meet the boy who sings 'Drunk In Love' better than you.
As you can see, it is all kinds of amazing.