Here's Why The Hashtag #BeyoncéAlwaysOnBeat Is Beginning To Go Viral
26 May 2015, 15:50 | Updated: 26 May 2015, 15:53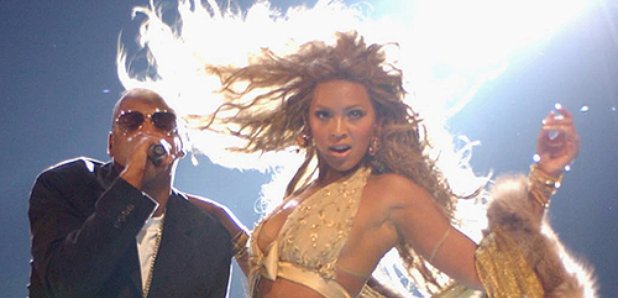 If you've been on Twitter or Instagram today, you've probably seen the hashtag #BeyonceAlwaysOnBeat.
If you've been on Twitter or Instagram recently, you might have noticed the hashtag #BeyonceAlwaysOnBeat popping up a lot on your timeline.
The hashtag is being used to prove that even when footage of Beyoncé performing is paired with completely random music that isn't her own (and music that the moves weren't originally performed to) it still totally fits.
This is what #BeyonceAlwaysOnBeat looks like in practise.
— #KKB (@MascotMY_Tweets) May 24, 2015
Somehow, Beyoncé - even when it's unintentional - is "always on beat."
It by no means needs to be a hip-hop or rnb song for this magic to work.
Beyoncé's fierceness doesn't look at all out of place with gospel music.
Not to Sold Out LMAO #BeyonceAlwaysOnBeat https://t.co/6p7ixuGz3W

— Brit C. (@yourRHOleModel) May 25, 2015
This #BeyonceAlwaysOnBeat video might be be the winner.
I love this one tho. Praise team. #BeyoncéAlwaysOnBeat pic.twitter.com/sgb34MGVdk

— Petty Riley (@LowKei_) May 26, 2015
Proof that Beyoncé, even when she doesn't realise it, can do anything.