Solange Reveals What It's Really Like To Be Beyonce's Sister
5 October 2016, 14:10 | Updated: 5 October 2016, 15:23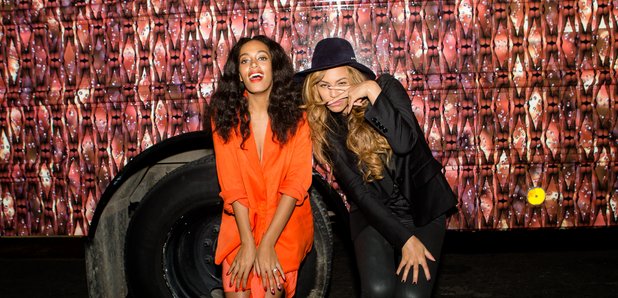 Spoiler: it's pretty cool.
Solange recently spilled the beans on what it's really like to be related to the most famous woman in the entire world.
In an exclusive interview with The Fader, Solange discussed her new album 'A Seat At The Table' and her relationship with Bey.
"I'm really proud of my sister and I'm really proud of her record and her work and I've always been," she said.
Many fans praised the record for its powerful message of black empowerment and female strength.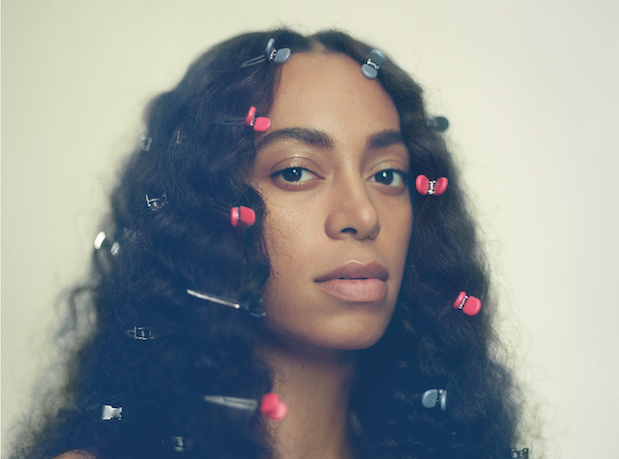 They did, however, make plenty of comparisons to Beyonce's most recent album 'Lemonade' - a comparison that Solange is more than happy to make herself.
"We have the same mother and the same father. We grew up in the same household, and so we heard the same conversations," explains the youngest Knowles sister.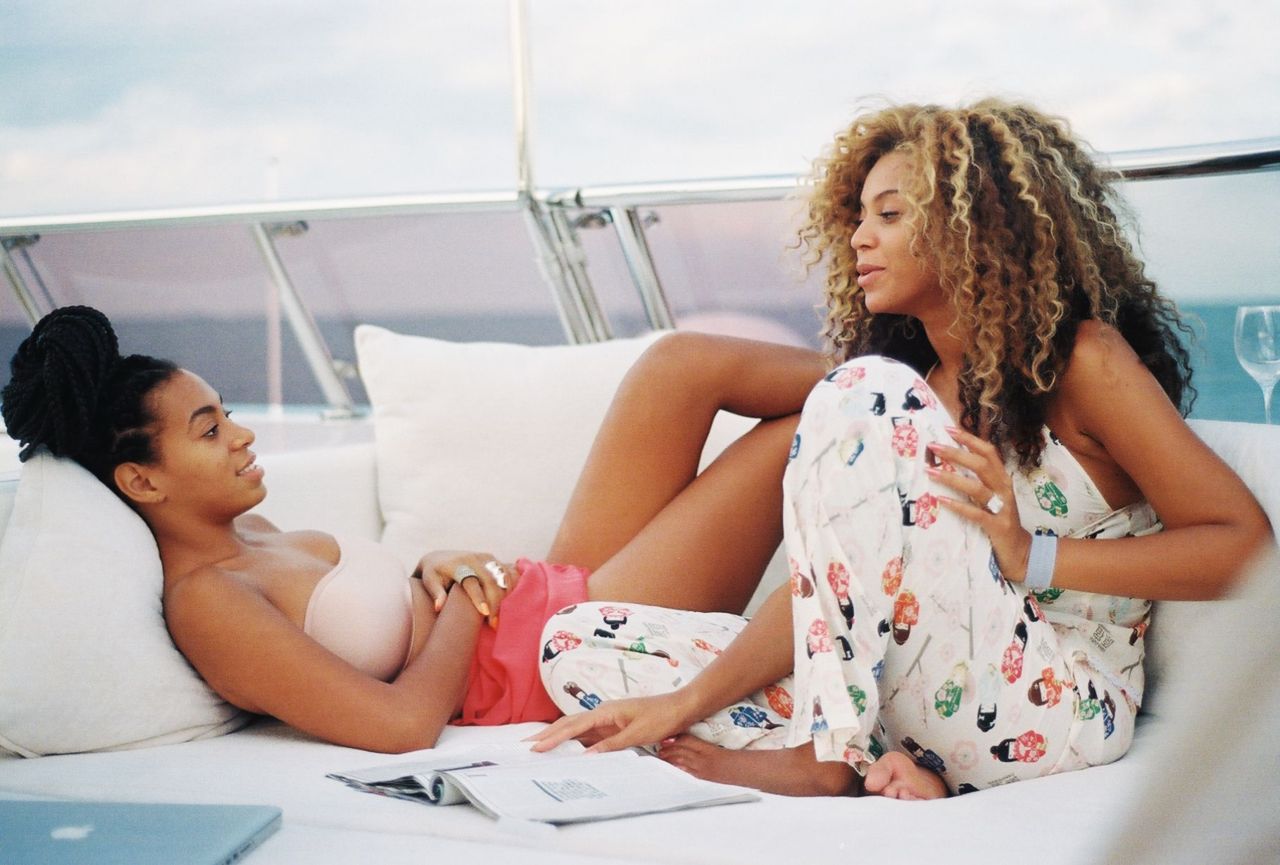 She continues: "It shouldn't be surprising that two people who grew up in the same household with the same parents who are very, very aware - just like everyone else is - of all of the inequalities and the pain and suffering of our people right now, would create art that reflects that."
Solange also speaks incredibly highly of her older sister's role in the black community.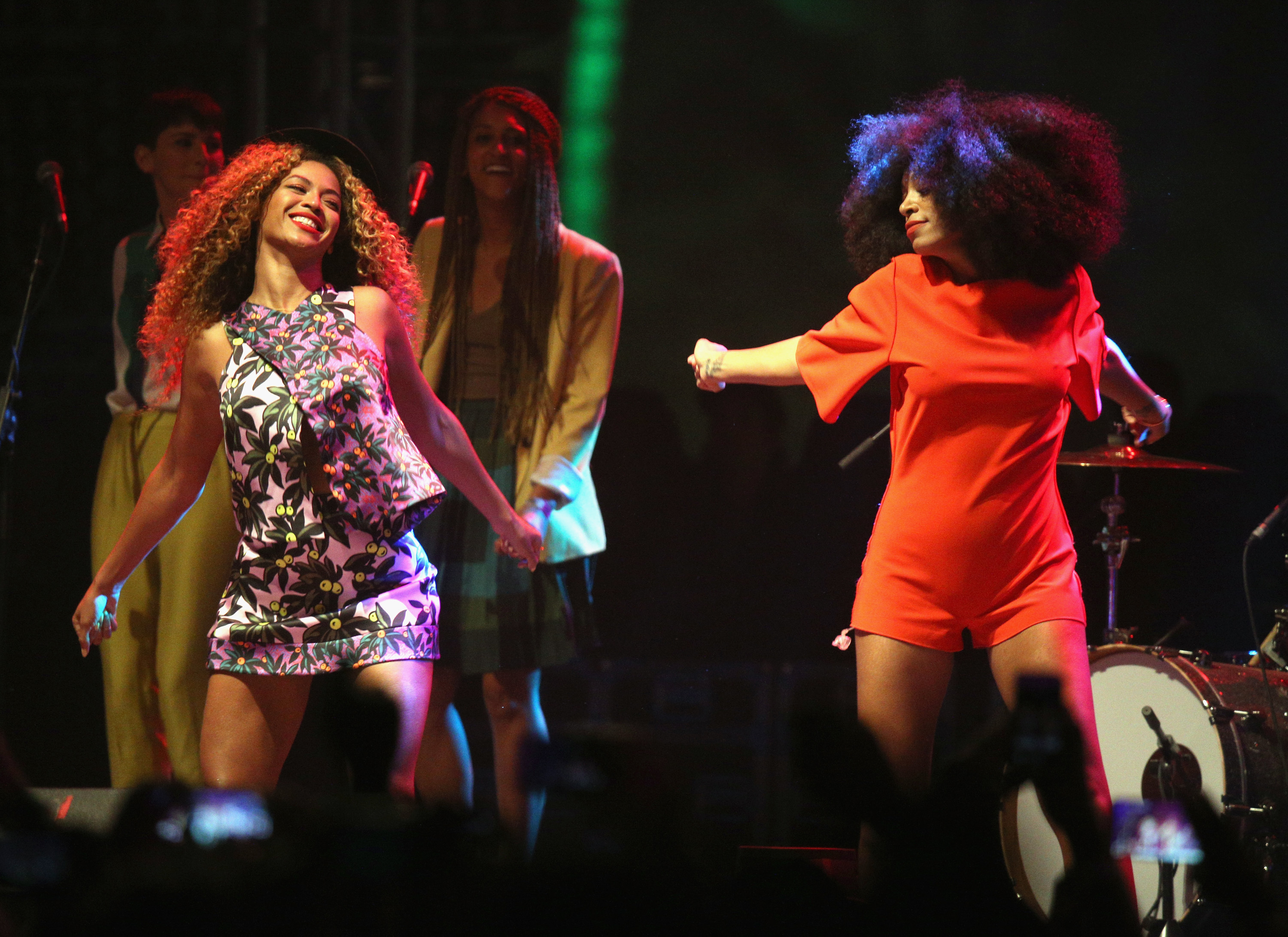 She says: "My sister has always been a voice for black people and black empowerment."
She praised their mother Tina Lawson, noting that she recognises her growing social media presence.
"One of the joys in your mom being an Instagram star is that people are, I think, starting to understand the environment that we grew up in."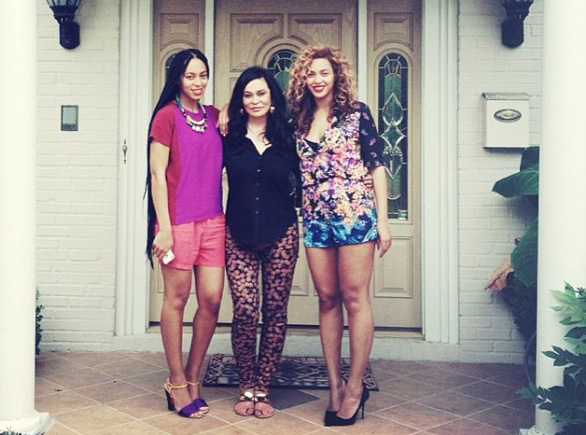 "Through her voice and organizing, and her really being an advocate for black equality," she explains.
"People are a little clearer in terms of the upbringing that we had and us having these very politically-charged, socially-charged conversations on a daily basis."
Solange's 'A Seat At The Table' is available now to purchase, download and stream on Apple Music.