Beyoncé's 'XO' And 'Blow' Get Big Electro House Remixes
9 April 2014, 17:48
Along with her cover story on Out Magazine Queen Bey has debuted two new remixes.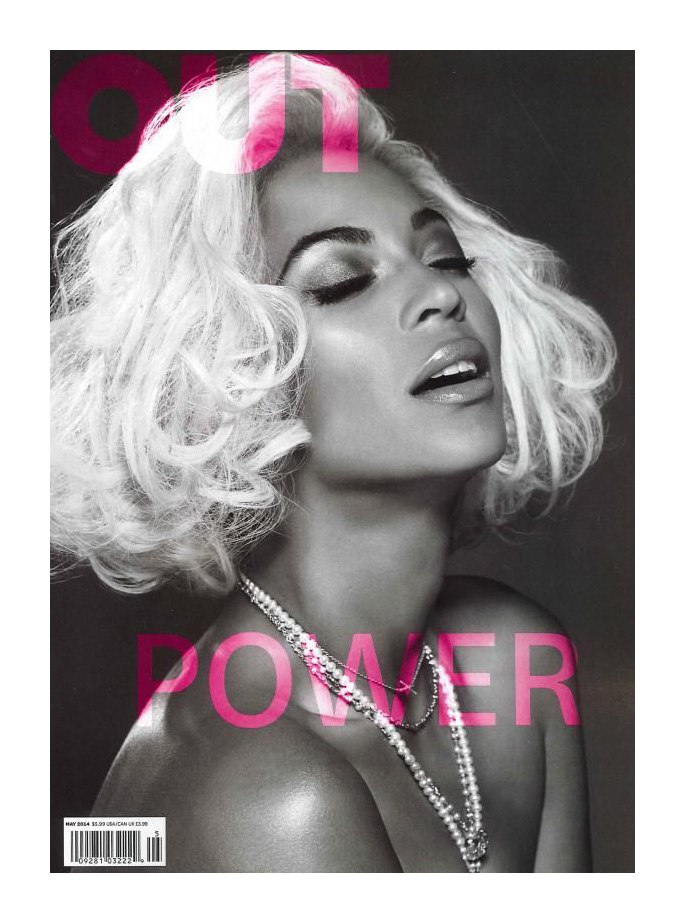 Two singles off Beyoncé's self-titled album have been given the remix treatment from French producer Monsieur Adi.
Both 'XO' and 'Blow' have been turned into electro house tracks that sound club-ready for Out.com to compliment Beyoncé's cover story for the magazine.
Listen to 'Blow (Monsieur Adi Remix)' below:
Out Magazine said of the little-known DJ:
"Adi, who first gained notice for his remixes of Ellie Goulding, was handpicked by Beyoncé to serve as the official DJ of the European leg of The Mrs. Carter Show World Tour. The 27-year-old musician opened every show but one, setting the tone for each live concert experience."
Listen to 'XO' (Monsieur Adi Remix)' below:
The remixes follow several re-workings of Beyoncé's lead single from the album 'Drunk In Love.' Artists from all genres, including Kanye West, The Weeknd, Diplo and more got their hands on the track to make their own mark. Listen to the 'Drunk In Love' remixes here.