Stream Beyoncé's New 'Platinum Edition' Album, Feat New Pharrell Remix
24 November 2014, 22:05 | Updated: 24 November 2014, 22:07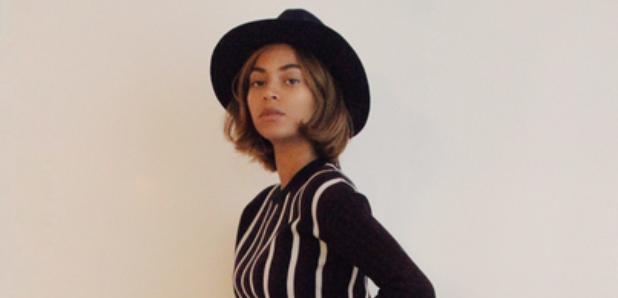 The Beyoncé Platinum Edition Box Set can now be streamed in full.
Beyoncé's new album, on the 'Beyoncé Platinum Edition Box Set,' is now available to stream on Spotify. The box set features Beyoncé's self-titled album, released at the end of 2013 plus new songs 'Ring Off' and '7/11,' which were unveiled last week.
Also on the album are previously heard remixes from Kanye West and Nicki Minaj, a new Pharrell remix of 'Blow' and a Mr Vegas remix of 'Standing On The Sun.'
Steam 'Beyoncé: Platinum Edition' below:
Included in the hard copy of the new box set will also be a DVD of her live performance from her 'Mrs Carter World Tour' and an official Beyoncê calendar.
Earlier this week Beyoncé dropped the official new video for '7/11' which sees her drop some mega dance moves in her hotel room, where Blue Ivy makes a small but amazing cameo.