Hear Two Brand New Beyoncé Songs 'Ring Off' And '7/11'
21 November 2014, 09:52 | Updated: 24 November 2014, 17:52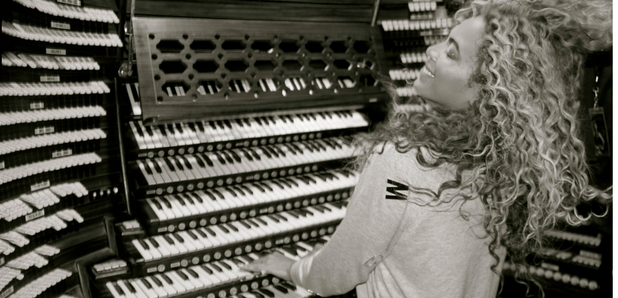 Bey pays tribute to her mother Tina Knowles in powerful new song 'Ring Off.'
The two brand new Beyoncé songs titled 'Ring Off' and '7/11' that will feature on her 'Beyoncé: Platinum Edition' box set have arrived in full.
'Ring Off' pays homage to Tina Knowles, Beyoncé's mum, as Bey praises the strength that she has shown since breaking up with Beyoncé and Solange's father, Matthew Knowles, and for generally being "shiny" and "fine" and fabulous.
Listen to 'Ring Off' below:
"So tired of the lies and trying, fight and crying/ You took that ring off/ Now the fun begins/ Dust yourself off and you'll love again/ You found a new man, now you're shiny, fine, like "It's my times" Bey sings on the track.
The second of the two new songs to be released, '7/11,' is an auto-tune styled club track that hears Bey sing "I put my foot down/ yeah, my hands up/ Flexin' while my hands up!"
Listen to '7/11' below:
The new songs will feature on Beyoncé's brand new box set, that also has remixes from Nicki Minaj, Kanye West and Pharrell on as well as the original self-titled album tracks and footage of live performances.