Beyonce Drops New Song, A Collaboration With Boots Called 'Dreams'
23 April 2014, 07:03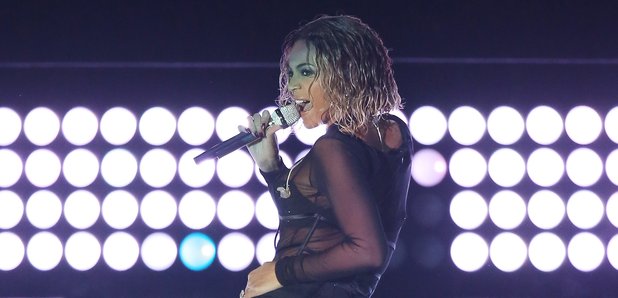 Listen to the singer's collaboration with her long-time writing partner.
Last time we woke up to news of new Beyonce music, it was a whole new album. Today (23rd April) the star has dropped a new collaboration with Boots that we think you might fall in love with.
The track called 'Dreams' sees Beyonce appears as a featured artist - singing backing vocals until Queen Bey steps on a full verse later in the new song.
Listen to Boots Feat. Beyonce - 'Dreams':
As you might know, Boots has worked with Beyonce before, co-writing many of the songs from her recent album 'Beyonce' including 'Drunk In Love' and 'Partition'.
"It's just a really cool testament to our friendship and relationship to do something like this," Boots told Vogue. "I feel like I've been given my wings to fly. It's the greatest kind of co-sign you could get, from someone who truly, truly believes in you."
'Dreams' will feature on the singer-producer's new mixtape 'WinterSpringSummerFall'.