Michelle Williams Unveils New Song Feat. Beyoncé And Kelly Rowland - 'Say Yes': New Music
22 May 2014, 09:32 | Updated: 22 May 2014, 09:35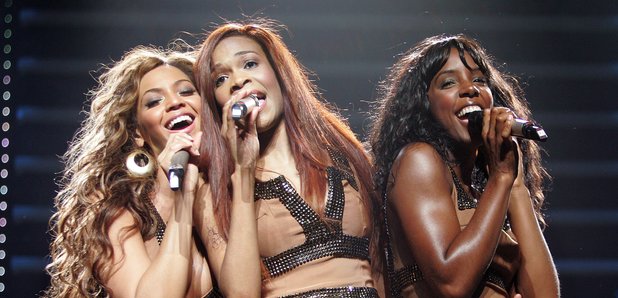 Did someone say Destiny's Child reunion?
Just like that Destiny's Child have surprised us and reunited once again for Michelle Williams new song, featuring her former bandmates Beyoncé and Kelly Rowland, although the song is not under their group name.
'Say Yes' hears Michelle Wiliams take lead vocals on the upbeat gospel song with a dance-floor feel. A video featuring all three artists is due to follow shortly.
Listen to Michelle Williams Feat. Beyoncé and Kelly Rowland below:
The track has been recorded for Michelle's upcoming fourth album 'Journey To Freedom.' It is the first time all three have hooked up musically since their appearance at last years Superbowl in which Michelle and Kelly joined Beyoncé for an energetic performance.