M.I.A Unveils New Song 'Baddygirl (Flawless Remix)': New Music
14 May 2014, 10:27 | Updated: 14 May 2014, 10:28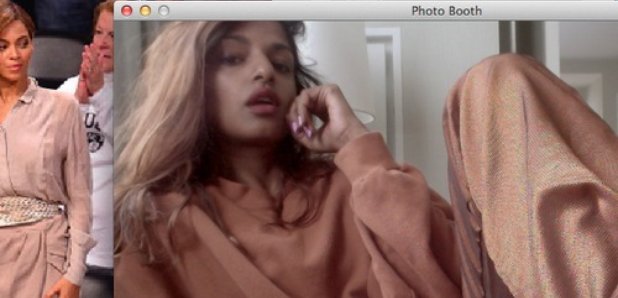 Hear M.I.A remix Beyoncé in her new track.
After months of sitting on it M.I.A has finally unveiled her remix of Beyoncé's 'Flawless,' calling the Party Squad produced track 'Baddygirl.'
Listen to M.I.A - 'Baddygirl (Flawless Remix)' below:
(Warning: This song contains language that some people may find offensive.)
Dedicating the song to "the women, and of course, Beyoncé," the track hears the British rapper combine Beyoncé's 'Diva' and 'Flawless,' putting her own spin on the already classic lyrics.
"I woke up like this, I went to bed like this, we do everything just like this" she raps.
M.I.A announced that she was releasing the track now because "Beyonce's camp [had] not replied for months."