This Beyoncé 'Partition' And Iggy Azalea 'Fancy' Mash Up Is Brilliant
23 May 2014, 10:10 | Updated: 23 May 2014, 10:52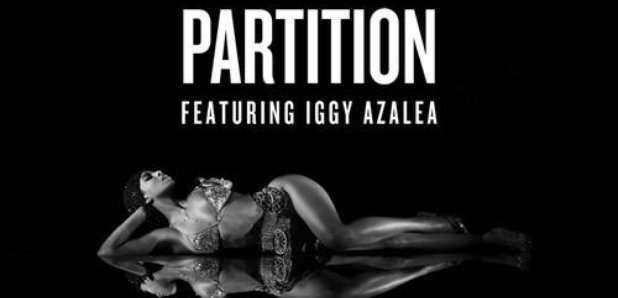 When mash-ups work.
What happens when you mash-up two of the biggest songs to be released this year so far?
SoundCloud user Ryan Colburn wanted to find out. He's mashed-up Beyoncé 'Parition' with Iggy Azalea's Charli XCX-assisted song 'Fancy' and the outcome works perfectly.
Listen to Beyonce 'Partition' featuring Iggy Azalea (Remix) below:
Check out Ryan Colburn's SoundCloud page for more amazing mash-ups.