Hear Beyoncé's 'Fifty Shades Of Grey' 'Crazy In Love' and 'Haunted' Remixes In Full
6 February 2015, 14:54 | Updated: 6 February 2015, 15:19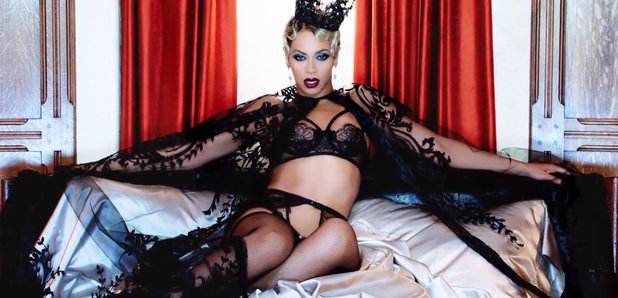 From the official 'Fifty Shades Of Grey' soundtrack.
After teasing a special remix of her 2013 hit Jay Z collaboration 'Crazy In Love' in the trailer for the new '50 Shades Of Grey' film last year, the full version of Beyoncé's 'Crazy In Love 2014 Remix' has been unveiled.
The song hears Bey slow down the tempo and bring in a jazzy orchestra to dramatise the originally upbeat pop track. "uh-oh, uh-oh, uh-oh, oh no no" Beyoncé moans throughout the track.
Listen to Beyoncé - 'Crazy In Love (2014 Remix) below':
Alongside 'Crazy In Love' Beyoncé has also remixed the song 'Haunted' from her 2013 self-titled album.
Listen to Beyoncé - 'Haunted (Remix)' below:
Joining Beyoncé on the official soundtrack will be Sia, Jessie Ware, Skylar Grey and The Weeknd, who has released a Fifty Shades-inspired music video featuring the film's star Dakota Fanning for new song
'Earned It'
. Earlier today (6th February) The Weeknd's second song for the soundtrack, titled
'Where You Belong'
was unveiled.