Beyonce's 'Drunk In Love' Gets Dark The Weeknd Remix: New Music
16 February 2014, 10:54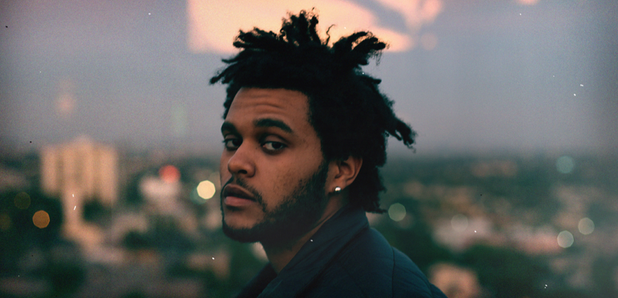 Listen to the latest remix of Beyonce's new single, this time courtesy of The Weeknd.
Following the release of Kanye's remix and on the day he celebrated his 24th birthday, The Weeknd has dropped his remix of Beyonce's 'Drunk In Love' featuring Jay Z.
Listen to The Weeknd's remix of 'Drunk In Love': (Warning: this song contains strong language that some people may find offensive.)
The remix sees The Weeknd go in dark and heavy on Beyonce's recent single thanks to some very spacious synths, and sees him singing about just wanting to go on tour and drop albums.
On Friday (14th February), Kanye dropped his own remix of 'Drunk In Love' along with an accompanying video teaser which has since been removed.