Beyoncé Fans Drag Lori Harvey After "Flirty" Jay Z Footage Emerges
11 February 2019, 11:23 | Updated: 13 January 2023, 14:16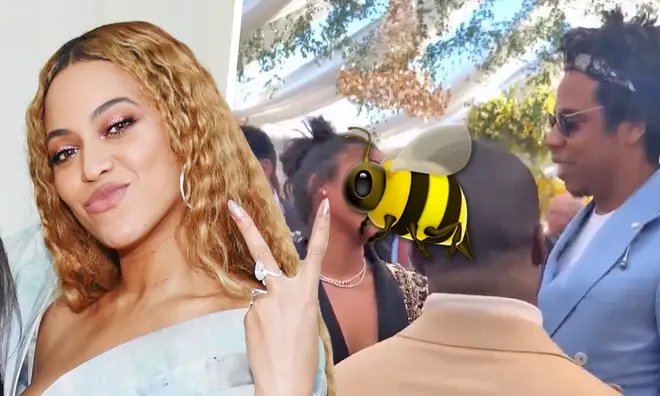 Socialite Lori Harvey was spotted smiling during a chat with Jay Z at the 2019 Roc Nation Brunch and Beyoncé fans weren't happy about it!
Every year Jay Z's label Roc Nation puts on a brunch for some of the music industry's biggest stars and most exciting talents and the 2019 event saw Beyoncé and her husband Jay Z own the limelight once again.
Whilst Beyoncé's stunning outfit won plenty of plaudits on social media, it was Jay Z and his 'flirty' coversation with socialite Lori Harvey which sparked the biggest conversation.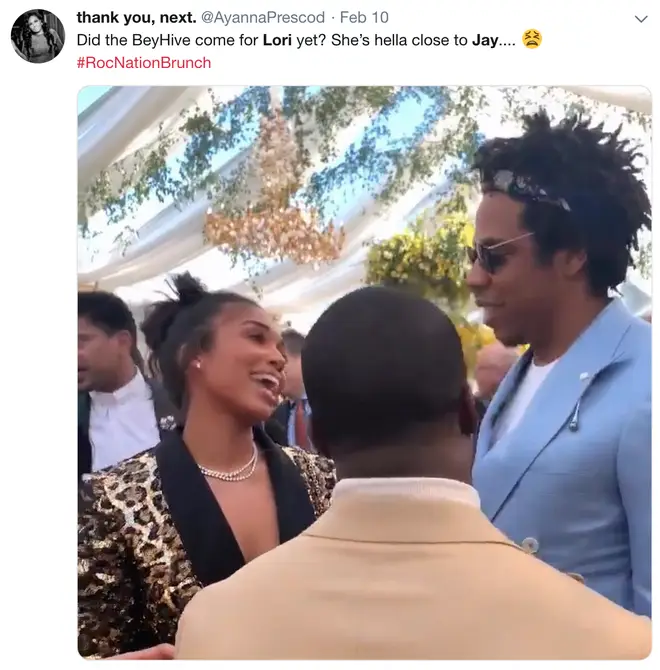 After a picture (above) of Lori Harvey, who's the step-daughter of legendary TV host and meme star Steve Harvey, showed her smiling at Jay Z during a conversation with the rapper, Betyoncé's fans weren't happy at all.
Underneath Lori's Instagram posts from the Roc Nation Brunch, Beyoncé fans filled the comments section with Bumble Bee emojis in apparent support of Bey, whilst Twitter was also littered with chat about the smile.
The messages became so frequent that Lori was forced to disable comments on her most recent Instagram post.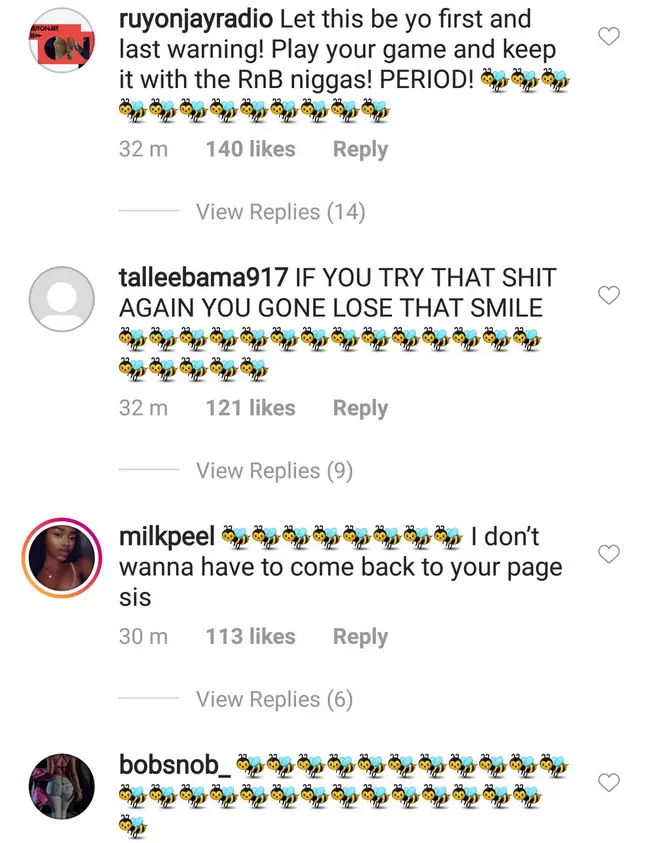 Ironically, Lori's most recent tweet from back at the end of January was a message from J Cole which reads, 'This gon be a tough year for haters'.
> Download Our Free App For All The Latest Beyoncé News!