20 Of The Best Beyonce Songs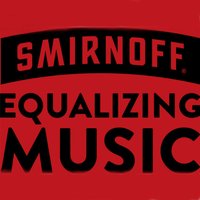 Promoted by Smirnoff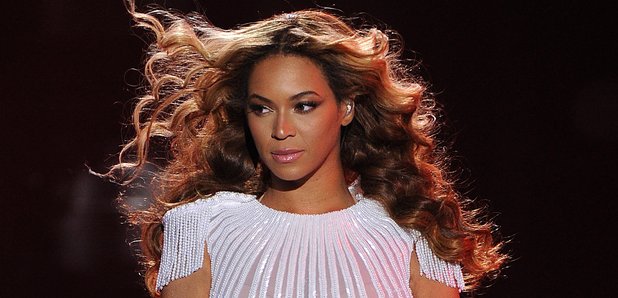 Here's our definitive list of Beyonce's best songs. From old-school classics to huge collaborations with Jay Z and Shakira, it's the ultimate playlist from the most powerful woman in music.
Beyonce Giselle Knowles Carter. Worldwide superstar, vocal powerhouse, feminist icon and, basically, a real-life goddess.
We've narrowed down 20 of the best Beyonce songs (in no particular order) and compiled the ultimate playlist for any Beyonce superfan.
Hit play to get started. #HiveForever.
Formation
Kicking things off is the lead single from Bey's groundbreaking visual album 'LEMONADE'. Politically-charged with an iconic music video to match.
Drunk In Love Feat. Jay Z
Bey and Jey struck gold with this belter of a duet. Turn this up and sing it loud!
Halo
One of her biggest commercial hits, 'Halo' is a stunning example of Beyonce's unrivalled vocal ability.
Naughty Girl
Playful, sassy and everything we love about early Bey. Side note: did anyone else forget Usher was in this video?!
Partition
Co-written with fellow band-member-turned-soloist Justin Timberlake, Bey holds nothing back in this sexy electro-R&B jam.
Best Thing I Never Had
This is the ultimate break-up song. The video also proves that Beyonce has not aged at ALL (and probably never will. Because Beyonce.)
Crazy In Love Feat. Jay Z
Bey's bouncy breakout track sounds just as fresh today as it did back in 2003. Also more proof that Beyonce is immune to the ageing process.
Love On Top
You can't call yourself a real Beyonce fan if you haven't tried screeching your way through it's quadruple key change. Fact.
Hold Up
Bey's vocals take centre-stage in this stripped back, island-tinged tune. Another big one from 'LEMONADE'.
Irreplaceable
Beyonce's knack for creating perfect break-up songs is truly represented in this iconic tune. "To the left, to the left"...
If I Were A Boy
Who could forget this absolute classic. You can never go wrong with a ballad from Bey!
Single Ladies (Put A Ring On It)
We're really throwing it back to the Sasha Fierce era now! Arguably her most well-known song to date, 'Single Ladies' is the true anthem for all independent women.
7/11
R&B meets Hip-Hop meets Trap meets Beyonce. What's not to love?
Countdown
Sure, the song is stunning, but can we talk about the fact that Bey was pregnant with Blue Ivy in this video and still SLAYS those dance routines?
Run The World (Girls)
With a little help from Major Lazer's dancehall hit 'Pon De Floor', Bey's electro-R&B version remains a sure-fire club hit. Huge!
Broken-Hearted Girl
We're not crying. You're crying.
Beautiful Liar Feat. Shakira
Bey teamed up with Latin Pop princess Shakira for this hip-shaking jam. You probably had this on your iPod shuffle in 2007.
Flawless
This empowering trap-R&B track is seriously badass - the remix featuring Nicki Minaj is just as lit.
Diva
Sasha Fierce killed it once again with 'Diva'. This will make you feel ready to take on the world!
Sorry
This was a standout track on 'LEMONADE'. Still waiting to find out who 'Becky with the good hair' is, Bey...