Azealia Banks Reveals Why She Squashed Iggy Azalea Beef
7 July 2017, 14:46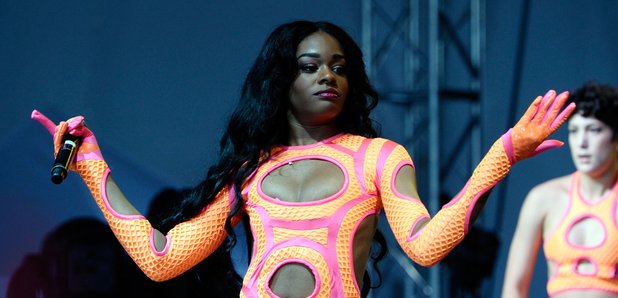 Banks has spoken out.
Azealia Banks has revealed the reason she squashed her long-running feud with arch nemesis Iggy Azalea.
The female rappers have apparently put their issues behind them and were reportedly working hard on a collaboration for Iggy's much-delayed 'Digital Distortion'.
However Azealia Banks has now opened up on the truth behind the situation.
Taking to Instagram, the controversial rapper said she was keen to resolve their issues for the importance of female empowerment.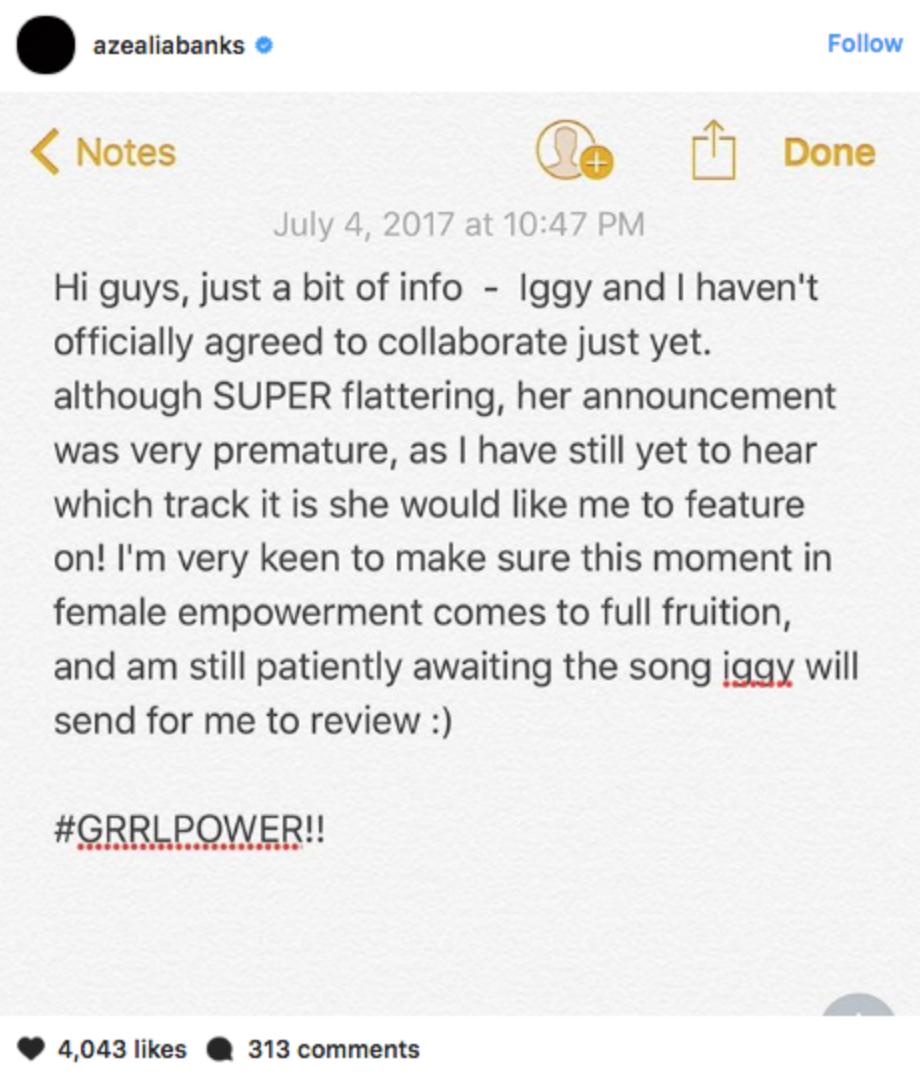 "I'm very keen to make sure this moment in female empowerment comes to full fruition, and am still patiently awaiting the song Iggy will send for me to review," she wrote.
After receiving a mixed response from fans, Banks followed up with another statement.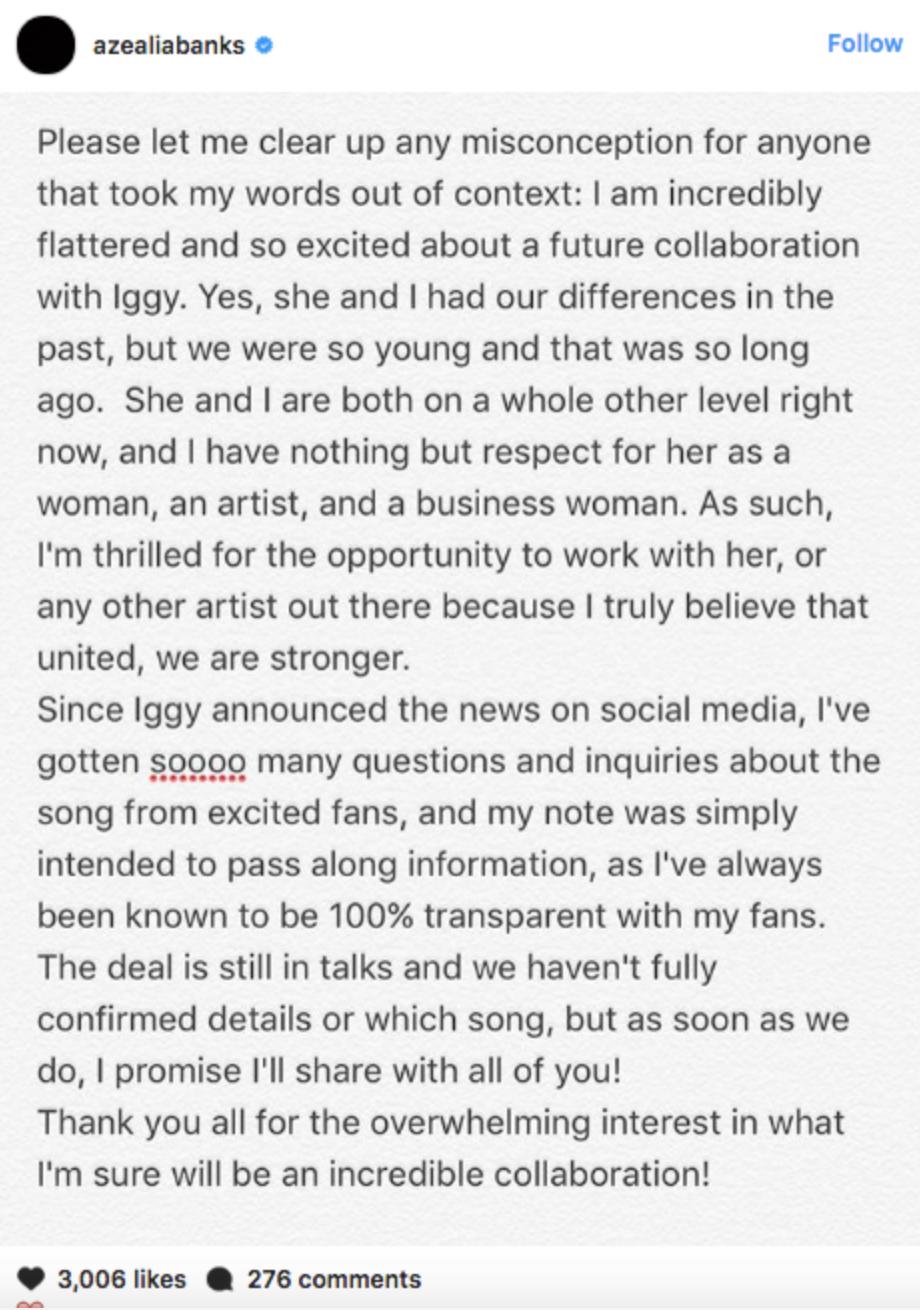 "Yes, [Iggy]and I had our differences in the past, but we were so young and that was so long ago.
"She and I are both on a whole other level right now, and I have nothing but respect for her as a woman, an artist, and a business woman."
Iggy Azalea and Azealia Banks' long-running feud stems back to 2014.