Azealia Banks Releases Debut Album 'Broke With Expensive Taste'
7 November 2014, 10:51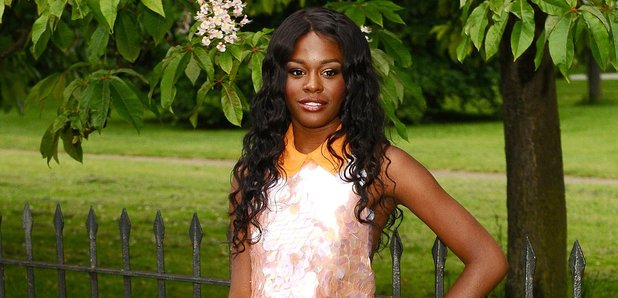 Surprise!
Azalea Banks has surprised everyone by releasing her long-awaited debut album 'Broke With Expensive Taste' with no prior warning.
The album has experienced endless delays since its original release date in September 2012, over two years ago, with Banks leaving her label to go independent since.
Voila!!!! Here it is... "Broke With Expensive Taste!" http://t.co/JpZOp38kdR ... Enjoy! pic.twitter.com/hA4eDvFO33

— AZEALIA ⚓️ BANKS (@AZEALIABANKS) November 6, 2014
See the full tracklist for 'Broke With Expensive Taste' below"
1. 'Idle Delilah'
2. 'Gimme a Chance'
3. 'Desperado'
4. 'JFK' feat. Theophilus London
5. '212' feat. Lazy Jay
6. 'Wallace'
7. Heavy Metal and Reflective'
8. 'BBD'
9. 'Ice Princess'
10. 'Yung Rapunxel'
11. 'Soda"
12. 'Chasing Time'
13. 'Luxury'
14. 'Nude Beach A-Go-Go'
15. 'Miss Amor'
16. 'Miss Camaraderie'
'Broke With Expensive Taste' is available now on iTunes.