Azealia Banks Quits Twitter Over "Junky" US Media Culture
9 March 2016, 11:50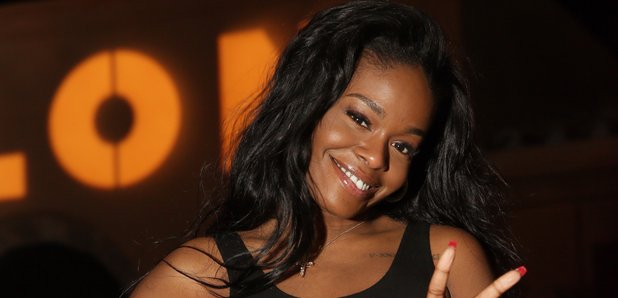 The American Rapper deleted her account yesterday.
Azealia Banks warned that she would be deleting her Twitter account and it seems the rapper has done so.
The rapper announced the news to her 549,000 followers:
"Ok, today, i'm finally making the decision to eject from social media," she said.
"American media culture is honestly so f***ing disgusting and junky and complaining about it is not going to change it.
"Reading s**t, seeing stupid a** articles and dumb b***hes/bros has just really filled me up with a lot of bad feelings."
Banks also revealed she'd be happier off the site saying:
"It's been a great couple of years, sharing opinions and having conversations, but i think i will be so much happier just NOT looking at this.
"(Americans have the WORST taste in everything.) So my friends, its time to say goodbye once and for all to this account. This account will exist no more. Time for a bit of Mystery... Goodbye."
Fans searching for her account posted this screenshot showing that Azealia had in fact deleted her account.

This news follows her recent Twitter outburst at Iggy Azalea, after the Australian criticised her in an interview with Canadian ELLE magazine.