Azealia Banks Says She Is The "Most Influential Female Rapper" Since Nicki Minaj
20 March 2018, 15:18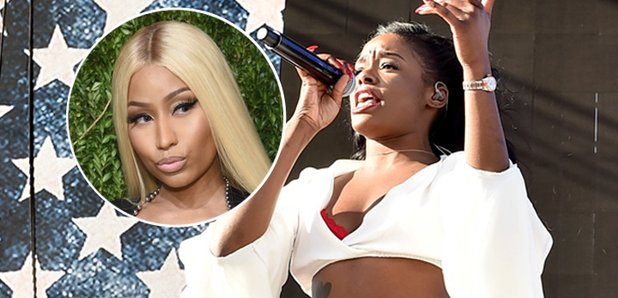 The '212' rapper has got a lot to say.
One month after claiming to be "miles ahead" of any other female rapper, Azealia Banks is back again with another bold statement.
The '212' rapper has crowned herself the "most influential female rapper" since Nicki Minaj during a lengthy Instagram post whilst replying to a fan.
After said fan made the bold statement, Banks reiterated the fact that she is the lead figure in the "new generation" of rappers following the success of Nicki.
"I may not be the most popular but definitely the most influential," she explained. "My words are powerful. When I speak, the people ALWAYS react."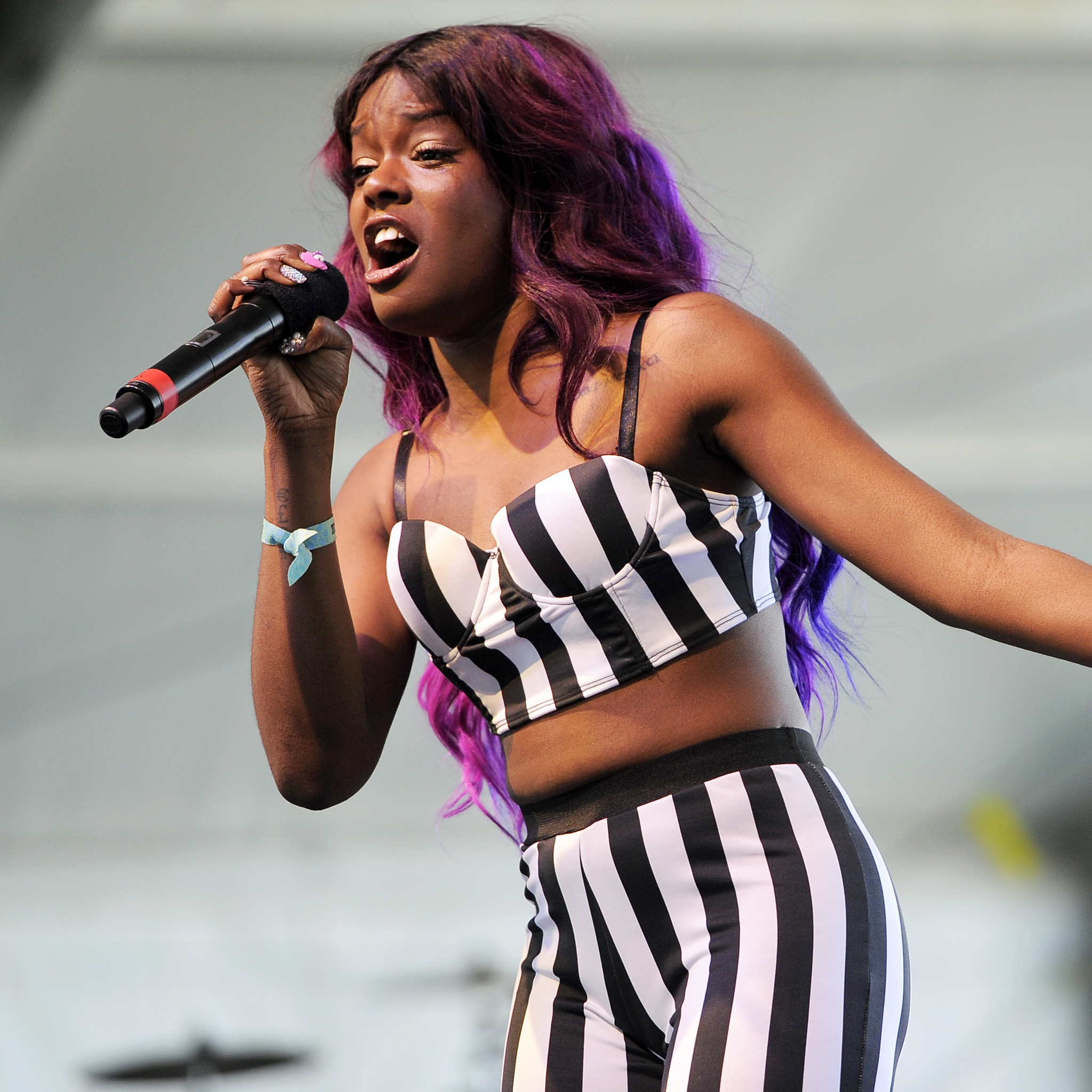 Banks claims she has a way of putting pressure on other artists and suggested other females have been copying her "2011 aesthetic", at times without credit.
"I can see how my influence has inspired so many of the artists I looked up to as a child and so many artists that came after me," she wrote, "That to me is the truest success."
"When I see new girls come up wearing the looks I wore and adopting my themes I feel validated. Like I'm doing the job god put me on earth to do."
Check out her full post below.
Last month, Banks took aim at 'Bodak Yellow' rapper Cardi B and labelled her an "illiterate untalented rat" before firing more insults across social media.
Meanwhile, Banks is gearing up for the release of her forthcoming album, 'Fantasea II: The Second Wave'.