Azealia Banks FINALLY Apologises To Zayn Malik For Racial Abuse
21 October 2016, 20:07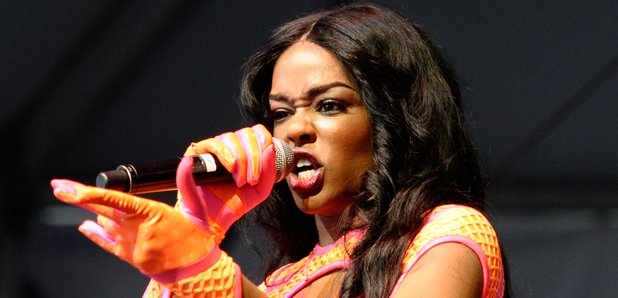 The rapper regrets her actions.
Azealia Banks has finally issued an apology to former One Direction singer Zayn Malik for racially abusing him earlier this year.
The controversial rapper, who made vile comments regarding his Asian heritage back in May, says she has to "admit my wrongs" and "take accountability for my actions".
Taking to Instagram, Azealia Banks wrote a heartfelt letter.
"I apologise not only to you, Zayn, but to those I hurt and offended."
"I am not cruel, nor am I heartless or vindictive," she added.
Read the full letter below:

Zayn has yet to respond.
Meanwhile, Azealia Banks has been in the spotlight recently for getting involved in an altercation with actor Russell Crowe.
Banks recently filed an official police report against Crowe, claiming he racially and physically abused her.