Azealia Banks Promises New Album Release In January 2014
8 September 2013, 10:31 | Updated: 25 October 2013, 10:17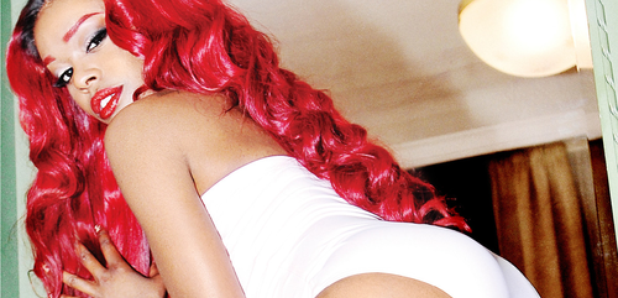 The much-hyped rapper confirms on Twitter that her new album will be out at the start of next year.
Azealia Banks has promised that her much-delayed debut album 'Broke With Expensive Taste' will now be released in January 2014.
Banks took to Twitter to announce the new date for the album, which had been tipped to arrive before the end of this year.
World War's 3-10 are INEVITABLE... But can't we just wait until AFTER I drop my album in January ? #reallywannabealiveforthat

— AZEALIA BANKS (@AZEALIABANKS) September 7, 2013
The rapper releases her new song 'ATM Jam' featuring Pharrell Williams on 30th September.
The track will feature on 'Broke With Expensive Taste', as will Banks' breakthrough hit '212' and 'Yung Rapunxel', which the rapper dropped on Soundcloud earlier this year.