Azealia Banks Unveils New Song 'Chasing Time'
23 September 2014, 09:46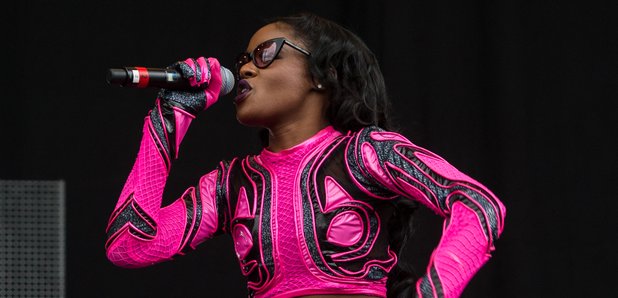 Hear the latest song from 'Broke With Expensive Taste.'
Azealia Banks is back with the latest single off what will be her debut album, 'Broke With Expensive Taste.'
New song, titled 'Chasing Time,' hears the '212' rapper go down the dance route as she sings and raps over a bouncy electro-dance beat.
Listen to Azealia Banks - 'Chasing Time' below:
"Am i chasing time, cause I'm wasting all mine on you" Azealia sings on the song's chorus. The single marks her first independent song after she left Universal Music earlier in the year.