Avicii And Armin Van Buuren To Feature On New Disney Remix Album
12 March 2014, 12:46 | Updated: 16 March 2017, 15:37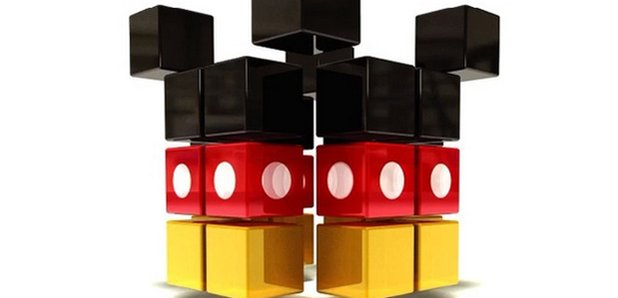 'Dconstructed' will feature songs from The Lion King, Frozen and Toy Story.
Unexpected news has dropped that Avicii's next remix wont be of one of his own songs or a top 10 chart hit - instead, it'll be of a classic Disney track.
The Capital XTRA DJ is joining Armin Van Burren, Sebastian Ingrosso, Kaskade and a host of other DJs for 'Dconstructed' - a Disney album that will feature remixes of several songs from the company's classic films, including The Lion King's 'The Circle Of Life,' Frozen's 'Let It Go' and The Muppet Show theme tune.
The news was announced in an Instagram video posted on Disney's page:
Dconstructed isn't the only remix album Avicii's been busy working on. The DJ and producer's manager recently revealed photos of artwork and a tracklisting for 'Avicii By Avicii,' a remix album made up of entirely his own songs of his True album.