A$AP Rocky kids: how many does he have and who are the mothers of his children?
2 February 2022, 10:09
It was revealed that the rapper will be expecting a child. Here's what we know about the star and his family life...
A$AP Rocky and Rihanna have broken the internet after the announcement of their pregnancy.
The couple are expecting their first child together and it was announced with Rihanna debuting her baby bump for the first time as they walked the streets of New York City on Friday (Jan 28).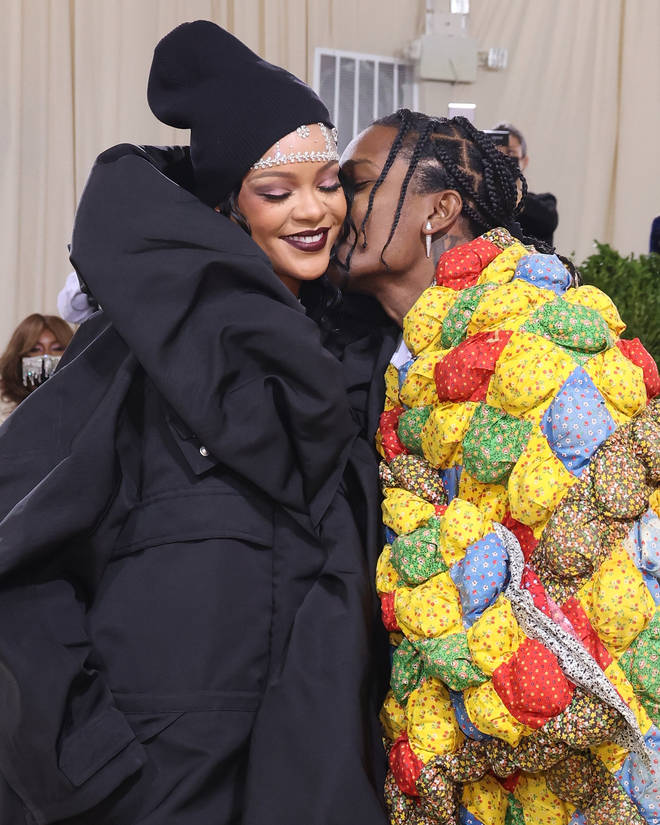 Many fans are speculating about the due date, gender of the baby and even started to guess the potential names Rihanna and A$AP Rocky might name their child.
While the gender has not yet been revealed, everything is pretty much speculation at this point.
The news also caused fans to wonder whether the rapper and singer have any other kids of their own. Does A$AP Rocky have children? Here's what we know about the star and his family life...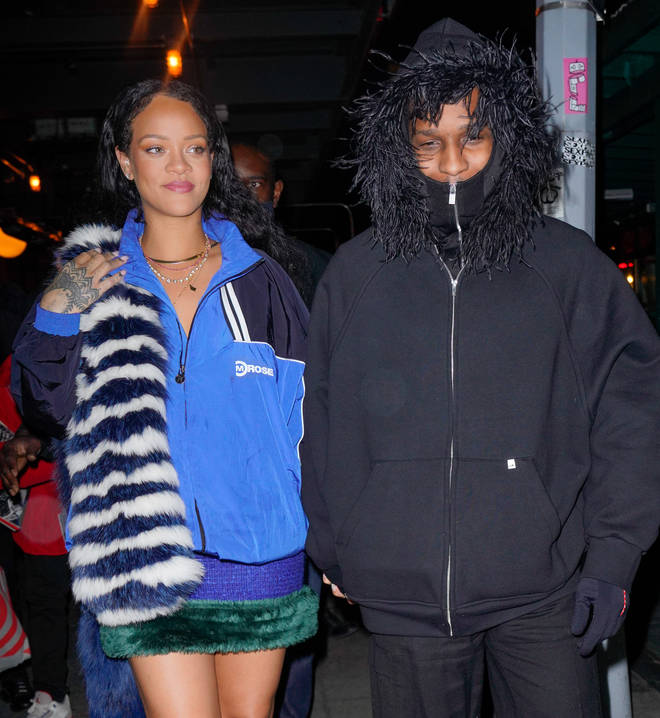 How many kids does A$AP Rocky have?

As of now, A$AP Rocky does not have any kids that have already been born.

However, the 'Goldie' rapper is expecting his first child with singer Rihanna.

Their baby will also be Rihanna's first child, as the star has not birthed any other children.

Rihanna and A$AP Rocky first sparked rumours they were dating when they were pictured on set for a music video on July 10, 2021. Picture: Getty

Rihanna confirmed her pregnancy when she flaunted her baby bump in a series of photos of her and A$AP Rocky in New York.

Although it was freezing temperatures and they were in the snow, Rihanna and A$AP Rocky embraced each other while posing for photos.

The 'Work' singer was photographed wearing a coat with nothing underneath, but a long unbuttoned coat.

Rihanna's fans suspected the star was pregnant as she work "baggy coats and tops". Picture: Getty

RiRi showed her several-months-along pregnant belly for the first time.

The star posed with her bright pink coat, and finished the look with light-wash blue jeans.

The singer did not wear a top under her coat, though temperatures in the city dropped to 24 degrees Fahrenheit that day, while standing beside her fashion icon boyfriend, A$AP.

Who is the mother of A$AP Rocky's children?

Rihanna. Picture: Getty

Well, A$AP Rocky does not have any children who have already been born.

However, Rihanna is still has their bun in the oven.

It is estimated that Rihanna is 4/5 months pregnant at the time her pregnancy was announced – but there is no official word yet.

The gender of their child is still under wraps.