A$AP Rocky Reveals The Funniest Nickname To Sweden Police After Being Questioned
26 July 2019, 17:17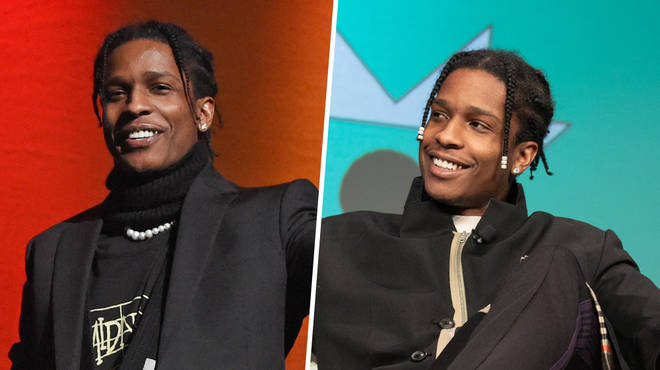 Harlem rapper A$AP Rocky tells Swedish Police the most hilarious nickname while being questioned. The 30 year-old rapper has been in a Sweden jail following an assault incident.
A$AP Rocky reportedly was questioned by Swedish police over his involvement in the 'controversial' incident which resulted in the rapper being charged with assault.
While being questions, the "Goldie" rapper was asked if he goes by any nicknames, then A$AP gave one of the most hilarious, but true, answers ever.
According to The Blast, Rocky replied "Yes. Rocky, Asap Rocky, pretty mother fu**er, I can't think of any more" he reportedly responded.
In the case's investigation report obtained by The Blast, Rocky also revealed that he's "paranoid of all strangers. I'm a Celebrity. I've had unfortunate events in my past." 
According to the same report, also reports that Rocky brought up the altercation he got into while in New Zealand to authorities, to illustrate his point.
The "Praise The Lord" rapper was arrested on Tuesday (Jul 2nd) on suspicion of assault following his performance at the Smash Fest in Stockholm, Sweden. The rapper has missed out on several scheduled shows for the summer.