A$AP Ferg Teams Up With Missy Elliott For Uplifting New Single 'Strive'
15 April 2016, 10:57 | Updated: 15 April 2016, 11:03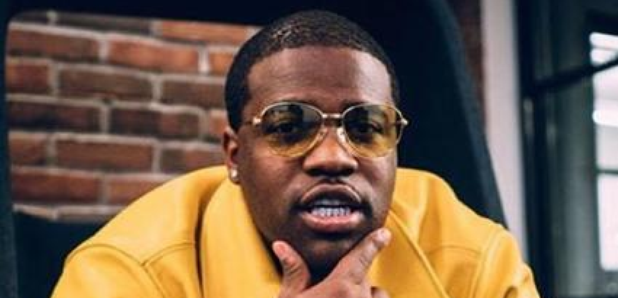 Ferg's new album is coming soon.
ASAP Ferg has linked up with Missy Elliott on his latest House-influenced single 'Strive'.
The upbeat DJ Mustard and Stelios Phili-produced song, features big inspirational verses Ferg and Missy.
"It's going to be alright, I can see it in your face and I know you wanna fly," sings ASAP.
Listen below:
Ferg's new album 'Always Strive And Prosper' also features guest appearances from Chris Brown, Rick Ross, Future and more.
Check out the full tracklist below:
'Rebirth'
'Hungry Ham' [ft. Skrillex and Crystal Caines]
'Strive' [ft. Missy Elliott]
'Meet My Crazy Uncle' (Skit)
'Psycho'
'Let It Bang' [ft. Schoolboy Q]
'New Level' [ft. Future]
'Yammy Gang' [ft. A$AP Mob and Tatianna Paulino]
'Swipe Life' [ft. Rick Ross]
'Uzi Gang' [ft. Lil Uzi Vert and Marty Baller]
'Beautiful People' [ft. Chuck D and Mama Ferg]
'Damn Not Again' (Skit)
'Let You Go'
'World Is Mine' [ft. Big Sean]
'Phone Call With Breezy' (Skit)
'I Love You' [ft. Chris Brown and Ty Dolla $ign]
'Grandma' (Skit)
'Grandma

The project is set for release on 22nd April.