Ariana Grande Says She's Tired Of Being Called "Big Sean's Ex" In Powerful Open Letter
8 June 2015, 10:02 | Updated: 8 June 2015, 10:04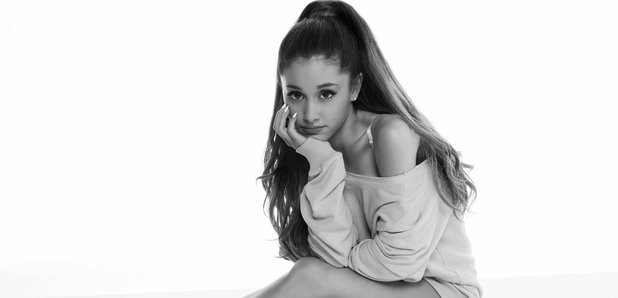 Read the full message.
Ariana Grande has penned a powerful open letter blasting those that continue to refer to her as "Big Sean's Ex.'
In the note, which she posted on Twitter, the 'Break Free' singer says she's tired of "living in a word where women are mostly referred to as a man's past, present or future property/ possession."
The comments follow an interview Ariana did with The Sun earlier in the week in which she claimed; "I'm not Big Sean's ex, Im not Niall's new possible girl. I'm Ariana Grande."
Read Ariana's full message below.
June 7, 2015
Grande goes on to talk about how double standards and misogyny are still present and calls on her fans to realise that they are good enough on their own, without needing to be defined by men.

"I'm saying this after literally 8 years of feeling like I constantly had to have a boy by my side," She writes.