Ariana Grande Shares Emotional Tribute To "Dearest Friend" Mac Miller
15 September 2018, 10:21 | Updated: 18 September 2018, 15:17
"I hope you're okay now. Rest."
Singer Ariana Grande shared another emotional tribute to Mac Miller on Friday, one week after the rapper's tragic death from an apparent overdose on Friday 7th September.
In the heartfelt Instagram post, Ariana called Mac Miller her "dearest friend" and opened up about how she adored him "from the day" they met.
Alongside the message, Ariana shared a video of her and Mac laughing together.
"i adored you from the day i met you when i was nineteen and i always will. i can't believe you aren't here anymore. i really can't wrap my head around it. we talked about this. so many times," she wrote.
"i'm so mad, i'm so sad i don't know what to do. you were my dearest friend. for so long. above anything else. i'm so sorry i couldn't fix or take your pain away. i really wanted to. the kindest, sweetest soul with demons he never deserved. i hope you're okay now. rest."
The pair dated from 2016 to 2018. Ariana even appeared in his 2016 music video for their collaboration "My Favorite Part".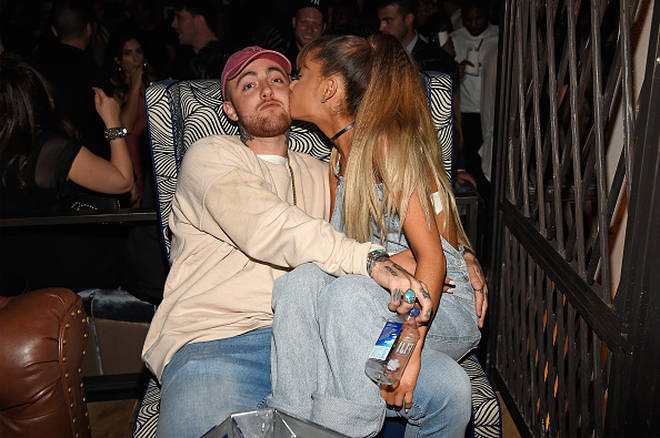 Since his death, many of the rapper's peers and friends have paid tribute to him. Frankie Grande, Ariana's brother, also shared a touching tribute to the star, writing, "I am beyond heartbroken over Malcolm's death. He was a good friend and was wonderful to my sister."
Prior to Ariana's most recent tribute, the singer previously posted a black and white photo of Malcolm without a caption. Mac Miller was 26 years old.