Ariana Grande Has Confirmed She's In A Relationship With Big Sean
14 October 2014, 10:38 | Updated: 29 October 2014, 10:58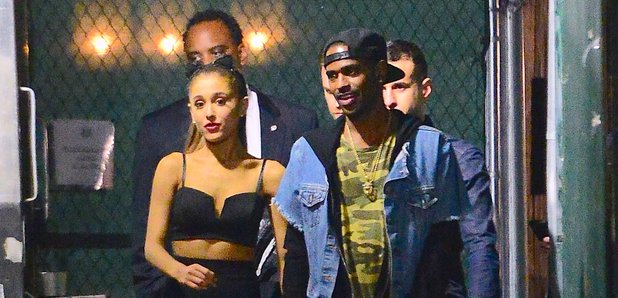 In case there was still any tiny piece of doubt in your mind.
Ariana Grande has confirmed what most people already knew, her and Big Sean are in a relationship.
For the first time since the rumours that they were dating started a few months ago, Ariana has spoken openly about her feelings in an interview with Telegraph Magazine.
"Yes" she replied when asked if they were dating.
"He is one of the most amazing men in the whole world and that includes my grandfather and brother" Ariana said. "I think the world of him, and he's an amazing person. That's kind of all there is to it."
Big Sean features alongside Iggy Azalea on Grande's hit single 'Problem,' and also features on the song 'Best Mistake' off her latest album 'My Everything.'