Watch Ariana Grande Impersonate Rick Ross' Dancing On Instagram
9 June 2015, 13:41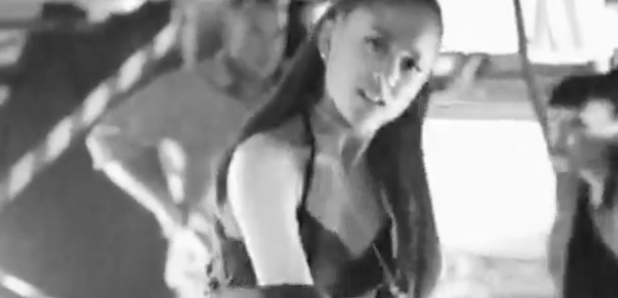 Does Grande dance like a Boss?
Ariana Grande shared her impression of Rick Ross dancing in a video posted on Instagram.
The 'Problem' singer tried her hand at a few signature Boss dance moves, mimicking the rapper by leaning backing and swinging her arms. It's not clear what prompted Grande to turn to Ross for choreography inspiration.
See the clip of her impersonation below and a few images of the Boss dancing for comparison.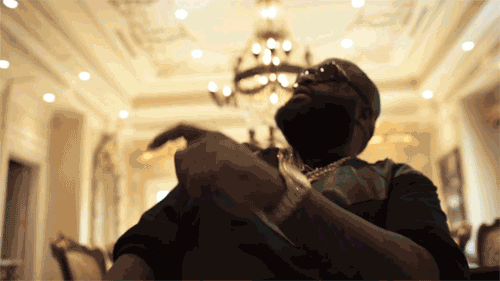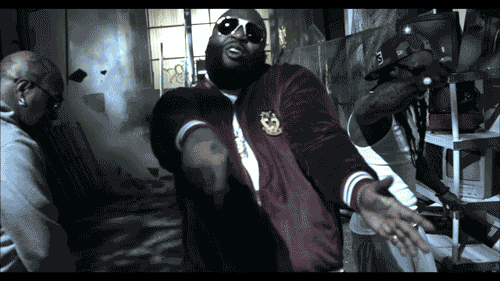 Grande recently posted a searing inditement of gender double standards and music industry sexism on Twitter in which she said she's tired of being called "Big Sean's ex".