Problem Drops Young California Remix Of Ariana Grande And Iggy Azalea's 'Problem'
19 May 2014, 10:34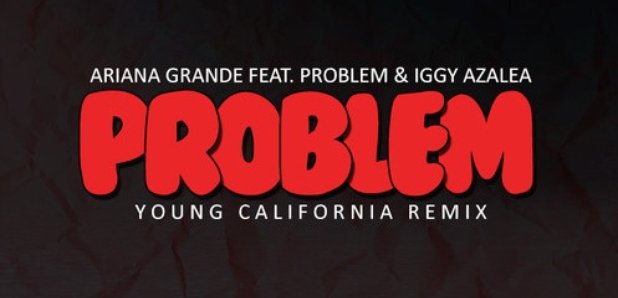 Listen to the big summer jam.
Ariana Grande's 'Problem' has already conquered the American charts, but just when you thought the singer's summer jam couldn't get any bigger, along comes this Problem remix.
Listen to Problem's remix of 'Problem' below:
Problem's versions of the single sees the rapper kick off the track, before being joined by Ariana and later on Iggy Azalea, who also features on the original version of the single.