Alicia Keys Drops Soulful New Song 'That's What's Up' - LISTEN
26 January 2017, 10:33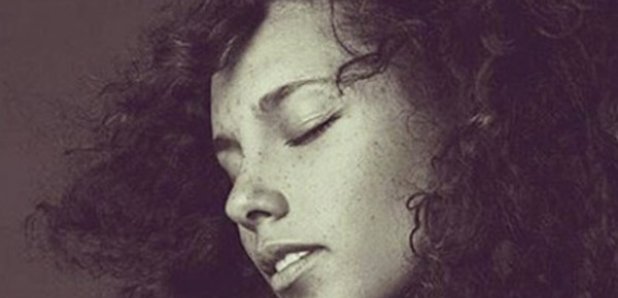 She even treated us to a video.
Alicia Keys dropped her new song 'That's What's Up' yesterday in honour of her 36th birthday.
The song contains a familiar sample - 'So Alive' by Kings of Tomorrow, which was famously sampled by Kanye West in his TLOP track 'Low Lights'.
Listen to the gospel-inspired 'That's What's Up' below:
The R&B songstress released the new track on her Soundcloud as a celebratory treat for her fans and later unveiled it's accompanying music video on her Twitter page.
The grainy footage shows Alicia wrapped up in a fluffy white bathrobe strolling around a luxurious hotel suite before stripping down and sinking into a bubble-filled bath.
That's what's up! #NewSong #NewVideoAlert #BirthdaySong!
https://t.co/LdVWY1VdWX #gratitude! I'm so thankful!! pic.twitter.com/cAOYCjzSPB

— Alicia Keys (@aliciakeys) January 25, 2017
"It feels so good to be free," belts Keys in her strong soulful voice.
"I wanna thank you Lord for all the love / Time after time, you lifted me up / Lord knows, you'll never let me down / Now that's what's up."
The singer recently lent her vocals to the smooth Kaytranada-produced jam 'Sweet F'in Love'.