Listen To Alicia Keys' Funky New Single 'In Common'
4 May 2016, 13:11 | Updated: 4 May 2016, 13:15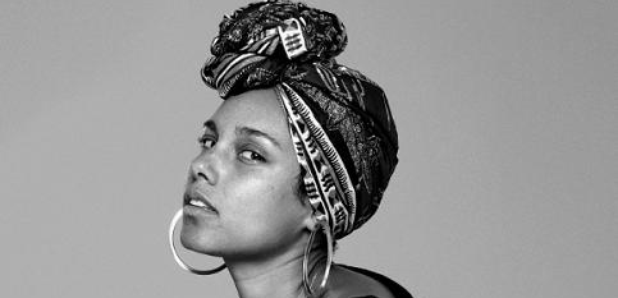 Alicia Keys is back.
Alicia Keys has unveiled her first single in almost four years – an infectious new song called 'In Common'.
The 15-time Grammy winner has linked up with Canadian producer Illangelo for an upbeat funky track.
"Who wants to love somebody like me? / You wanna love somebody like me?" she sings.
Listen below:
Alicia Keys' new album is set for release this summer and has been described as a reflection of her "roots in NYC and Hip Hop culture" and "who she is today as an activist, woman and artist."
Meanwhile, her five-year-old son Egypt has also been in news recently for his production on Kendrick Lamar's recent EP 'Unmastered, Untitled' and Q-Tip's upcoming album.