Afrojack Shares Teaser Of New Snoop Dogg Collaboration
24 February 2014, 17:22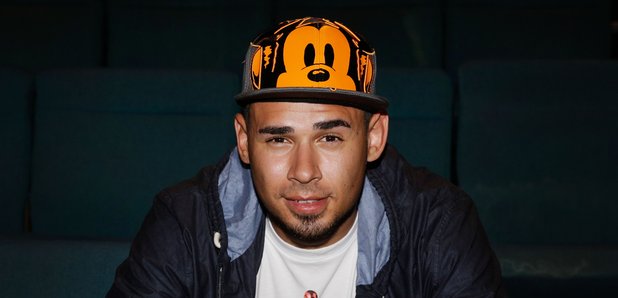 The two are working on something big for Afrojack's new album.
Capital XTRA DJ Afrojack has shared a teaser of a new collaboration with Snoop Dogg.
In a short Instagram video, Afrojack gives a solid taster of what to expect from the track, likely to be called Dynamite, as Snoop's lyrical hook is heard loud and clear.
The video is captioned 'Album teaser #1,' so we expect there will be more to come.
It's not the first time the two have hooked up, in 2011 they both worked on David Guetta's Sweat, but the pair really turned heads when they teamed up at the 2013 EMA's to make a video in response to Slim Shady claiming he didn't know who Afrojack was!