Watch 50 Cent Hysterically Crying At An Alleged Viral Video Of Tekashi 6ix9ine
20 June 2018, 17:01
50 is clowning again.
50 Cent is back to his trolling ways after filming his reaction to an alleged video of Tekashi 6ix9ine.
A video of a man running down a street wearing only his underwear and holding a gun is the latest meme to begin circulating online.
The identity of the man is currently unconfirmed, but is widely suspected to be the 'Gummo' rapper thanks to his rainbow-hued hair.
And it appears 50 Cent couldn't keep his reaction private, as he filmed himself hysterically crying with laughter whilst watching the footage on his phone.
"Can somebody please tell me what this little n*****'s doing?!" he cries between cackles, "What is he doing?!"
Watch the video above.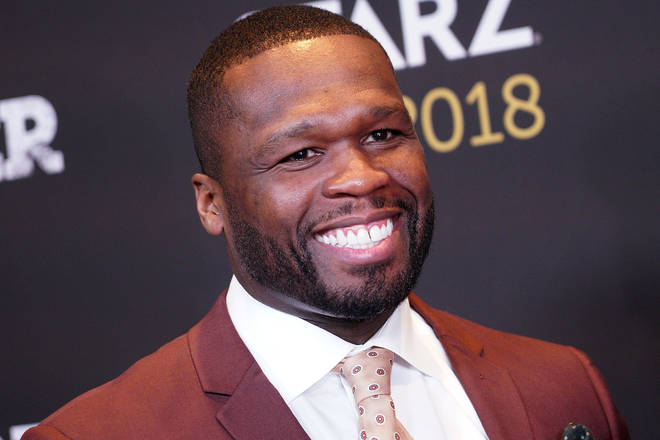 The footage surfaces after the 'Get Rich Or Die Tryin' rapper publicly claimed that 6ix9ine is his biological son.
Although it's highly likely that 50 - who has a well-known habit of Internet trolling - is bending the truth, 6ix9ine echoed his statements in a post of his own.