50 Cent Threatens To Leave Power In Heated Instagram Outburst
2 August 2017, 13:50 | Updated: 2 August 2017, 13:52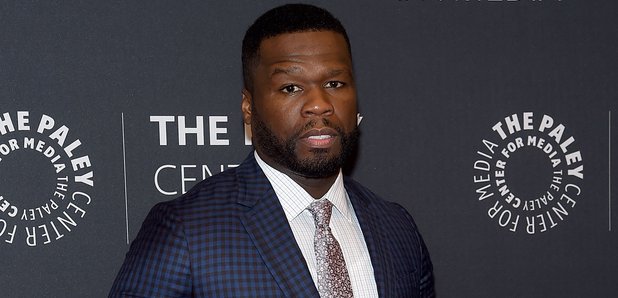 50 isn't happy with the treatment of his TV series.
50 Cent has threatened to leave popular TV show Power following a dispute with television network Starz.
The New York rapper, who is known for his social media antics, took to Instagram to blast the network's apparent treatment of his drama series.
"I woke up feeling a little different about POWER this morning," began 50, who plays character Kanan and also serves as executive producer.
"If the biggest show on your network doesn't mean anything, what does your network mean STARZ?
"I'm taking my talents to south beach f*ck this."
50 Cent's threat comes after Sunday night's episode was forced to feature more of the storyline than intended, due to Starz failing to extend the number of episodes in the series.
The dramatic episode featured the deaths of two of the show's major characters.
Power is currently in its fourth season and is reportedly Starz's most popular television series.
However 50 Cent has expressed his frustration at the network in the past and was unhappy when the show wasn't nominated at the Golden Globes.