50 Cent Reveals The Real Reason For His Savage Behaviour
12 October 2017, 14:43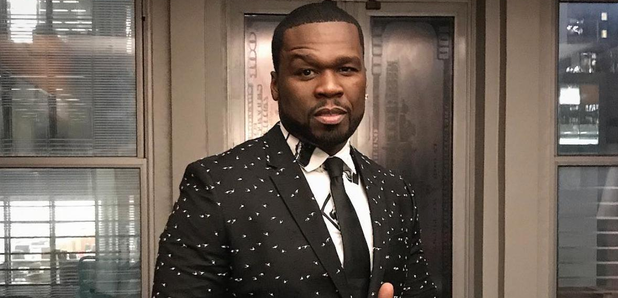 50 is throwing a huge party for questionable reasons...
50 Cent has attempted to explain the reason for his erratic and sometimes savage behaviour.
The rapper is currently preparing to throw a party to celebrate no longer having to pay child support for his eldest son Marquise.
The 'Power' star posted the promotional flyer for the celebration on Instagram.
"Child support release party Friday 13, Club Lust 1:00 AM Happy Hour drinks on me," 50 captioned the post.
"Tom petty is alive! Ladies with no kids, free admission. Ladies who didn't collect child support, free admission."
Following the brutal post, 50 then attempted to explain away his behaviour in a now-deleted Instagram caption.
"Excuse me if I seem a little insensitive at times," he wrote under a picture of himself as a child.
"I came up a little harder than these guys. I make no excuses. I never met my father, my mother got killed when I was 8."
50 Cent's son Marquise then fired back with his own Instagram post, throwing shade at his father.
"Damn, only if your new TV show was this funny," he fired back.
Marquise was referencing his father's new show '50 Central' – a sketch comedy show which airs on BET Wednesday nights.
50's nemesis Irv Gotti, creator of BET show 'Tales' recently took to Instagram to allege the comedy series debuted with the lowest ratings for BET all year.