50 Cent Responds To Claims That X Factor's Honey G Is Racist
24 October 2016, 11:05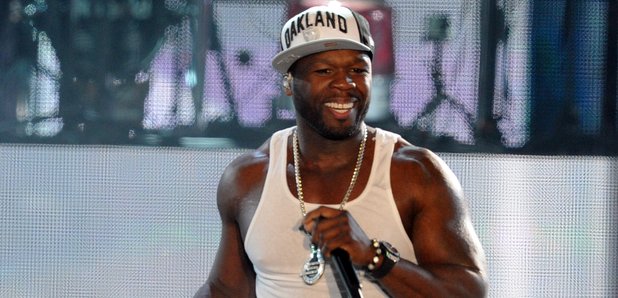 50 has got Honey G's back.
50 Cent has revealed that he supports X Factor 'rapper' Honey G amid claims that her act is racist.
The New York rapper has slammed haters of the controversial X Factor contestant and called them "crazy".
Some fans of the reality TV show have branded 'rapper' Honey G as a "racist caricature".
However 50 has hit back in a new interview with Daily Star, adding that any criticism was offensive to "real victims of racism".
"For anybody who thinks a white person performing music of black origin is racist, you know they don't know what racism really is," he said.
Watch Honey G's performance of Vanilla Ice - 'Ice, Ice Baby' on X Factor below:
He added that Honey G critics should "speak to real victims of racism" and that a "middle-aged white woman rapping along to Dre and Tupac ain't even close to being racist."
In fact, 50 Cent believes that she is "entertaining" and that no "Hip-Hop artist in the world" should be offended by her act.
He concluded: "My message to her is haters always gonna hate, rise above it."
Honey G previously told The Sun Online: "I have been a musician my whole life. I'm a heavyweight producer, I'm not a bedroom producer.
"I'm the finished article and I'm no different to the likes of Pharrell or Jay-Z.
"I find it quite insulting that people would think I am a novelty act, but maybe people have a problem with a white woman rapping."